Post Office confirms NDA waiver as Horizon public inquiry continues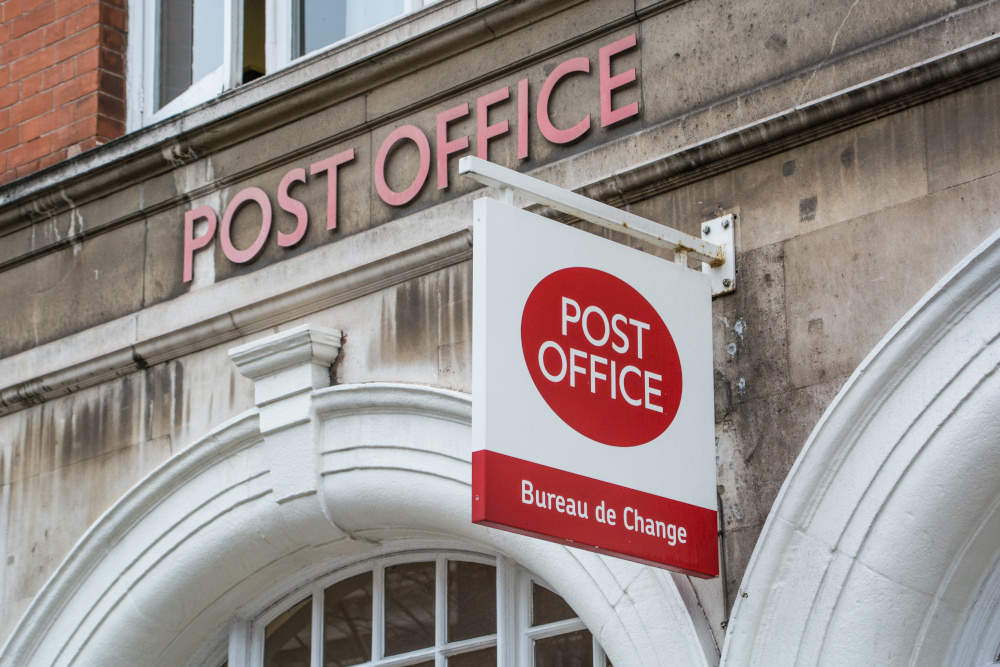 The public inquiry into the wrongful convictions of hundreds of sub-postmasters and mistresses has appealed for more witnesses to come forward after the Post Office confirmed that it will not seek to enforce non-disclosure agreements (NDAs) against them.
Though the Post Office had previously applied individual NDA waivers on a case-by-case basis, it has now confirmed it will not enforce any NDA it may have with current or former employees, sub-postmasters, branch managers or assistants, or directors in relation to the inquiry's terms of reference.
There are certain caveats to the waiver around commercially sensitive or strategically important information, and information covered by legal professional privilege, which are set out in correspondence published on the inquiry website.
The waiver is hoped to encourage more people to respond to the recent call for evidence relating to phases 3 and 4 of the inquiry.
More than 700 people were wrongly convicted of false accounting, theft and fraud between 2000 and 2014 due to a fault in the Post Office's Horizon computer system, in the most widespread miscarriage of justice in UK history.
Phase 3 of the inquiry will focus on 'Operation: training, assistance, resolution of disputes, knowledge and rectification of errors in the Horizon system'. Phase 4 will cover 'Action against subpostmasters and others: policy making, audits and investigations, civil and criminal proceedings, knowledge of and responsibility for failures in investigation and disclosure'.
Sir Wyn Williams, chair of the inquiry, said: "I have been made aware of potential concerns regarding the ability for certain persons to engage with the Inquiry in light of obligations those persons may have under non-disclosure agreements (NDAs) with Post Office Limited.
"I hope that this announcement alleviates the above concerns and that any and all persons with relevant information who may have been previously deterred from engaging or participating with the inquiry may now feel free to do so."
The Chair has the power to compel witnesses to give evidence but is inviting people with information which may assist the Inquiry to make themselves known. Those with information relating to phases 3 and 4 are invited to respond to the Call for Evidence by 30 June 2022.