Professor Alexandros Seretakis elected to Fellowship of Trinity College Dublin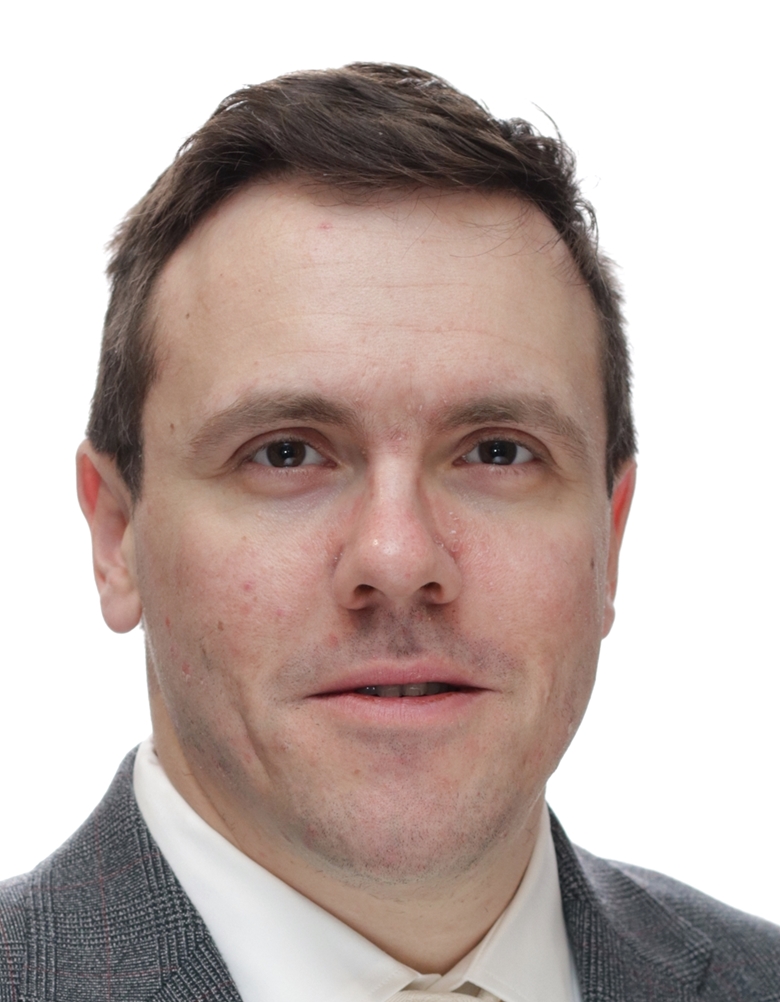 Financial services law expert Professor Alexandros Seretakis has been elected to the Fellowship of Trinity College Dublin.
Provost Dr Linda Doyle yesterday announced the election of new Fellows and Scholars to the university, including two honorary Fellows, seven professorial Fellows, 37 new Fellows and 62 new Scholars.
Professor Seretakis is an assistant professor in capital markets and financial services law at Trinity School of Law. His research interests include decentralised finance, blockchain, central bank digital currencies and alternative investment funds.
His work has appeared in leading US and European law reviews, including the NYU Journal of Law and Business, Fordham Journal of Corporate and Financial Law, European Business Organization Law Review and European Company and Financial Law Review.
His monograph, Regulating Hedge Funds in the EU, was published by Wolters Kluwer in 2022.
In addition to Professor Seretakis' election as Fellow, 11 students from the School of Law have been elected to the Scholarship.
The law students are Finn Doherty, Annie Egan, Nejc Groselj, Ryan Hickey, Isobel Keane, Lawrence Murray, Cormac O'Fearghail and Emmanuella Oluborode, joined by joint law honours students Ciara Murray, Dearbhla O'Regna and Lily Price.
Speaking on the steps of the Public Theatre yesterday, Dr Doyle said: "Today I want to congratulate the students and staff who have been named Scholars and Fellows. It is a fantastic academic achievement.
"I would also like to commend all those students who sat the Schols exams this year. We know that a bright future awaits all of you. Go n'éirí an bóthar libh go léir."