NI: Phoenix Law appoints Elaine Conlon as head of redress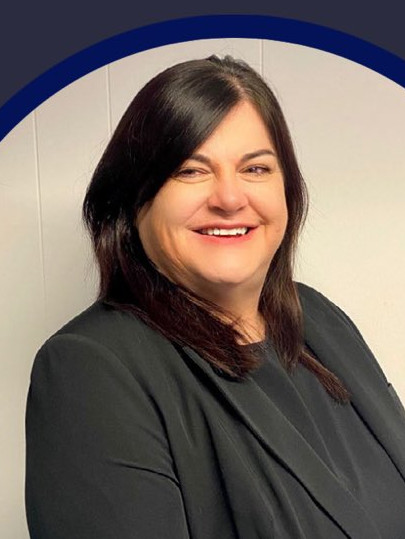 Belfast firm Phoenix Law has announced the appointment of Elaine Conlon to lead its redress team.
The redress team is responsible for the representation of victims and survivors of historical institutional abuse and their applications to the HIA Redress Board for compensation.
A legal secretary for over 25 years, Ms Conlon joined Phoenix Law as a legal executive and has now been promoted to the role of team leader.
Ms Conlon said: "I am delighted to take on this important role that will help and assist survivors in securing their long overdue entitlement to redress."