Outstanding legacy inquests cannot progress before controversial cut-off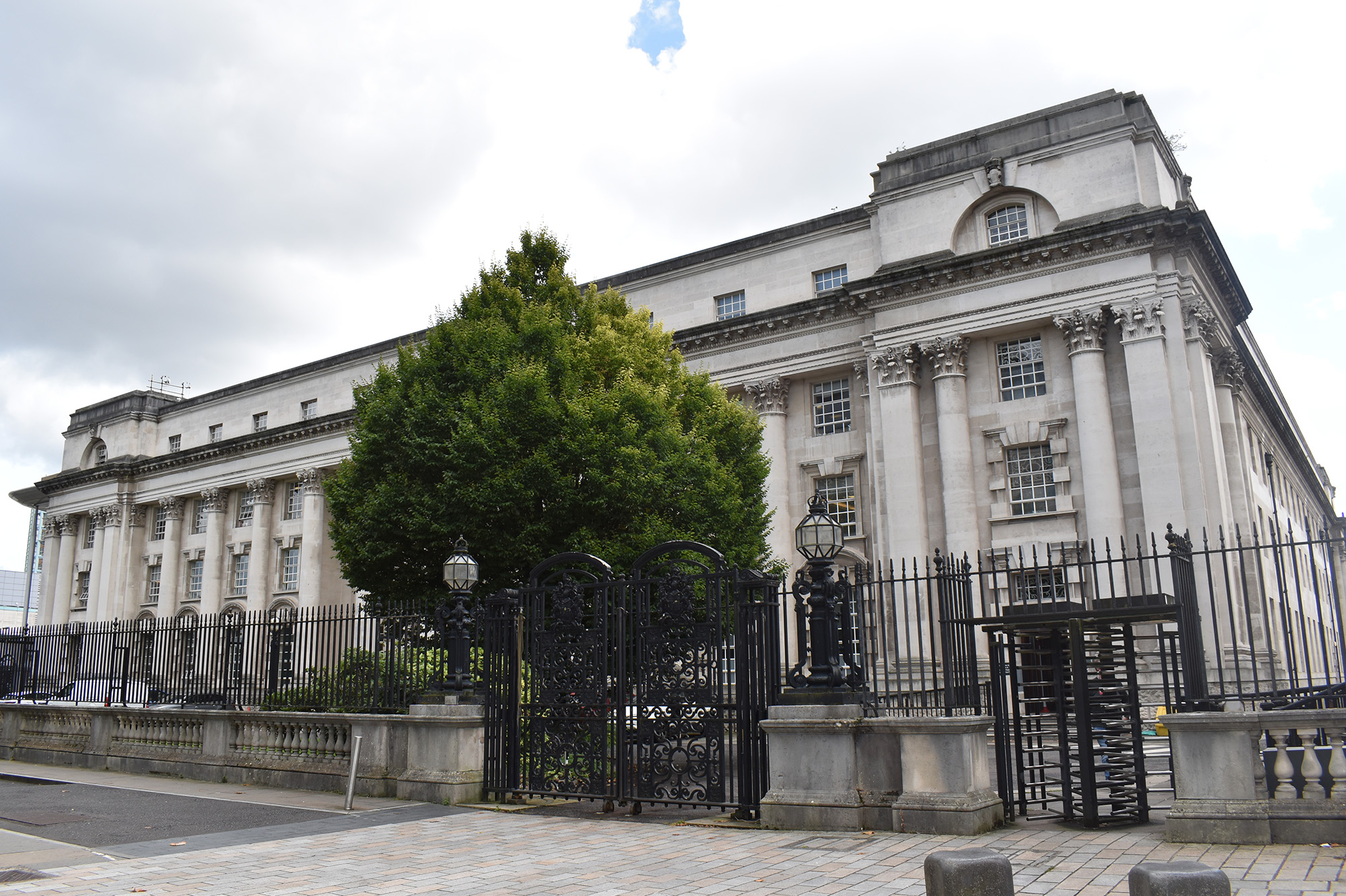 Outstanding legacy inquests in Northern Ireland which are affected by the controversial new legacy law and have not yet been allocated to a coroner will not be carried out, the presiding coroner has confirmed.
In a statement on Friday, Mr Justice Michael Humphreys said there are "simply no resources available which would enable me, in my role as presiding coroner, to allocate responsibility for any of the remaining legacy inquests to coroners at the moment".
He added that even if the resources were available, it would be unlikely that any of the inquests could be brought to a conclusion before the May 2024 cut-off date set out in the Northern Ireland Troubles (Legacy and Reconciliation) Act 2023.
The Act ends all investigations, inquests and civil lawsuits related to the Troubles, which it defines as a period beginning 1 January 1966 and ending 10 April 1998 — meaning not all inquests which have been classed as legacy inquests are necessarily affected.
"I recognise the disappointment, upset and anger this will cause to the relatives whose loved ones have died and who have an expectation that an inquest will be held to find out how the death occurred," the judge said.
However, Mr Justice Humphreys also acknowledged that a number of legal challenges have been brought against the Act and will be heard in the Northern Ireland courts this week.
He said: "It would not therefore be appropriate for me to take a final view in relation to the future conduct of the unallocated inquests. I have determined that the best course of action to take is for a further review to take place once the judgment of the High Court has been handed down. At that stage its implications can be considered."