Bereaved Northern Ireland families seeking core participant status in Covid inquiry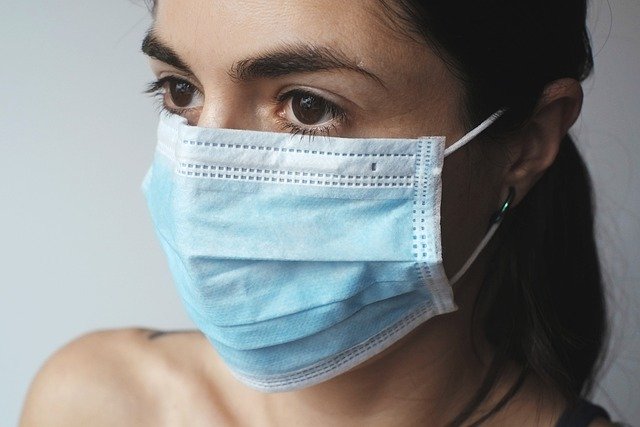 Lawyers for a group representing Northern Ireland families who lost loved ones during the pandemic are seeking core participant status in the next phase of the UK Covid-19 Inquiry.
P.A. Duffy & Co Solicitors is representing NI Covid Bereaved Families for Justice (NICBFJ), whose members want to give evidence in the public hearings expected to take place in Northern Ireland next year.
Baroness Hallett, chairperson of the inquiry, has announced the opening of Module 2, which will include an investigation of the UK's core political and administrative decision-making in relation to the Covid-19 pandemic between early January 2020 and March 2022, when restrictions were largely removed.
Module 2 will be split into a number of sub-modules which will assess the response of each devolved nation including Northern Ireland. Module 2C will scrutinise decisions made by the Northern Ireland Executive as well as those of key individuals including the first minister, deputy first minister, the minister for health and other relevant ministers.
The review of government decision-making will include an analysis of the roles of 'non-pharmaceutical interventions' (NPIs) such as lockdowns, local restrictions, social distancing, the use of face coverings, border controls and the degree of rationale behind differences in approach between the government in Northern Ireland and other governments in the UK.
This will include a review of the identification of vulnerable groups of individuals and an assessment of the likely impact of NPIs on such groups.
Other relevant matters which will be reviewed during the course of Module 2C will be the impact of the absence of ministers from the NI Executive from early 2017 until January 2020 and the extent to which the pandemic response in Northern Ireland was informed by decisions made by the government south of the border.
In a statement, NICBFJ said: "Our legal representatives P.A. Duffy & Company Solicitors will be submitting an application for core participant status on behalf of NI Covid Bereaved Families for Justice and its members.
"As core participants we will have the opportunity to share our experiences, to obtain disclosure of relevant documentation, to attend the public hearings, to suggest lines of questioning to the Inquiry and, where appropriate, to question key witnesses.
"Being granted core participant status will also mean that group members will have the costs of their legal representation fully covered by the Inquiry.
"We would encourage anyone who has lost a loved one to Covid-19 to join the group and contribute to our campaign for answers and accountability for our loved ones. The deadline for applying for core participant status for Module 2C is 23rd September 2022."