Number of NI defendants waiting for first court hearing 'at pre-pandemic levels'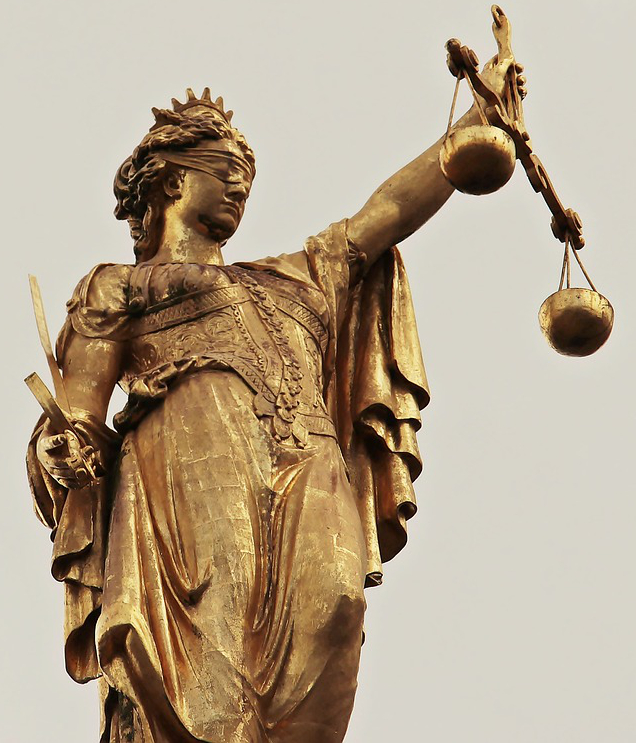 Around 7,500 defendants in Northern Ireland were waiting for their first court hearing at the start of October, according to new figures.
Justice minister Naomi Long said the figure "is consistent with levels noted prior to the pandemic", when the number stood at around 7,200 defendants.
Just under half (47 per cent) of the 7,536 defendants – 1,066 – were waiting up to six months for their first hearing. Another 1,066 were waiting between six and 12 months.
Around 39 per cent of the defendants were waiting for more than a year. Of those, 1,130 were waiting between 12 and 18 months, 480 were waiting between 18 and 24 months, and 1,301 were waiting more than 24 months.
The figures, revealed in a written parliamentary question, are taken from management information systems and "should be considered as approximate, as they have not been thoroughly validated".