Norah O'Brien elected auditor of Law Students' Debating Society of Ireland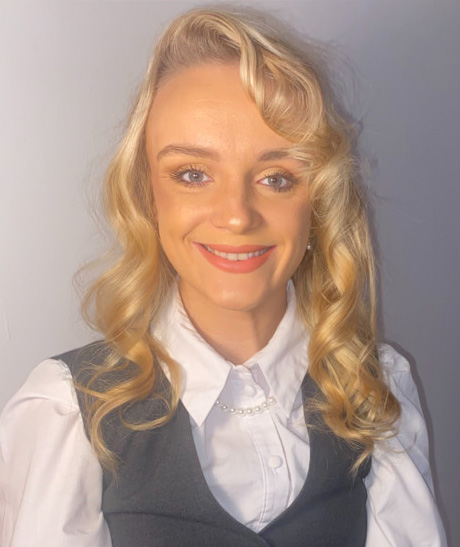 King's Inns student Norah O'Brien has been elected as auditor of the Law Students' Debating Society of Ireland (LSDSI).
A graduate of the University of Limerick, Ms O'Brien is studying on the modular barrister-at-law degree at the King's Inns while working as a judicial assistant to a High Court judge.
The LSDI is a student–run body originally formed as a debating society in 1830. Over the years, it has evolved and now represents all facets of student life at King's Inns. It benefits from considerable support and direction from King's Inns.
Mary Griffin, King's Inns CEO and under-treasurer, said: "I would like to extend my congratulations to Norah on her election and I look forward to working with her in the year ahead.
"I would also like to extend my congratulations to the other four candidates on their participation in the process and on a keenly contested election."
As auditor, Ms O'Brien will now assemble a committee to assist her in running a range of student activities throughout the academic and legal year, including the annual Christmas carol service, the student ball and the Meet the Masters event.
She will deliver her inaugural address in 2024 to the student body, benchers, members, lecturers and invited guests.
Following her studies, Ms O'Brien aims to specialise in civil litigation with a focus on medical negligence.
She said: "I hope to devil in October 2024 in the Four Courts. I am excited to start at the Bar and look forward to the challenges ahead."