New regulations introduced for advertising by legal practitioners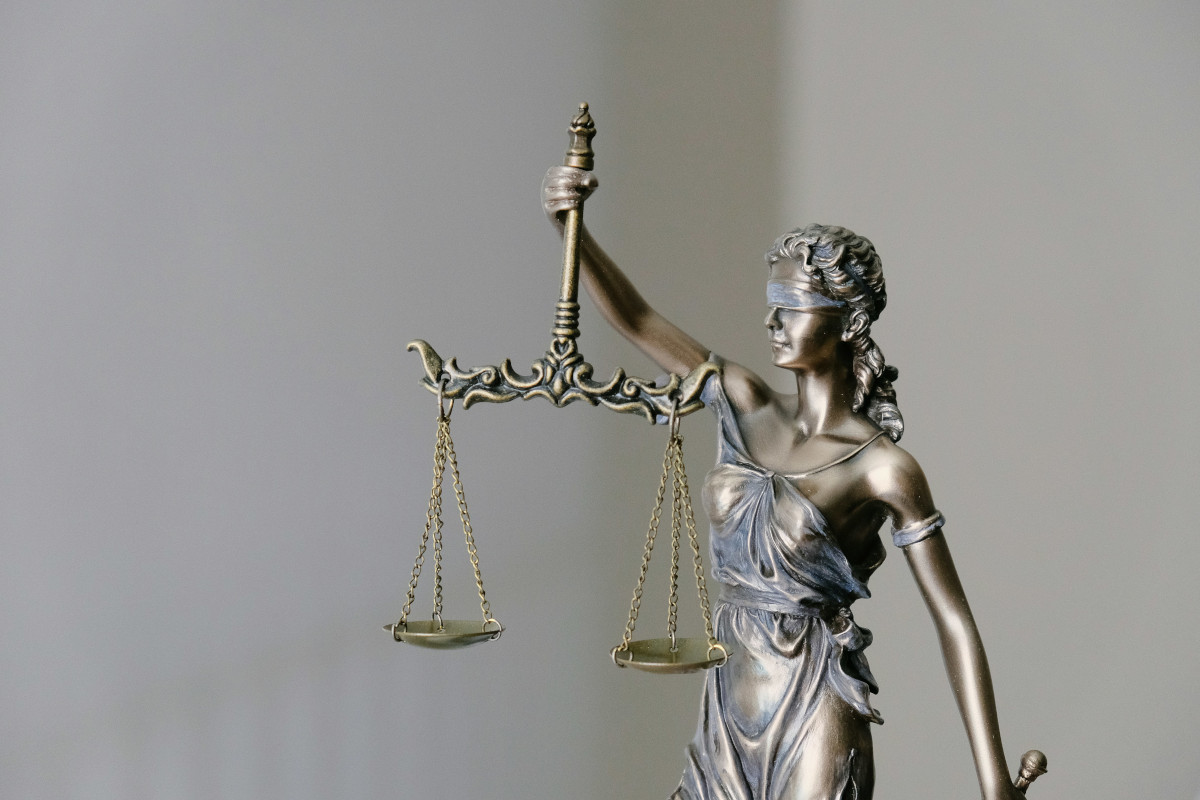 New regulations governing advertising by legal practitioners have been published by the Legal Services Regulatory Authority (LSRA).
The regulator has now assumed responsibility for regulating advertising by both solicitors and barristers. Advertising by solicitors was previously regulated by the Law Society of Ireland and advertising by barristers previously had no statutory regulation.
The new Legal Services Regulation Act 2015 (Advertising) Regulations 2020 apply to print, audio and visual advertisements, including online advertising.
The regulations largely reinforce existing prohibitions on legal services advertising in the State, for example the use of phrases like "no win, no fee", as well as creating new restrictions on the content and form of advertisements.
The prohibitions in the regulations include:
The use of the phrases "no win no fee", "no foal no fee" and "free first consultation" or similar in advertisements which refer to personal injuries as part of the legal services provided.
Advertisements which include an amount of possible damages for personal injury claims that are not based on the Book of Quantum produced by the Personal Injuries Assessment Board (PIAB) or guidelines by another statutory body.
Advertisements in any form in an inappropriate location such as a hospital, clinic, doctor's surgery, funeral home, cemetery, crematorium or similar.
Advertisements which solicit, encourage or offer inducement to a person or a group to make claims for personal injuries or seek legal services in connection with such claims.
Advertisements which refer to the "success rate" of a legal practitioner.
Advertisements which are likely to bring the legal profession into disrepute; are in bad taste; reflect unfavourably on another legal practitioner; or are false or misleading.
An advertisement must also state by whom it is published.
The regulator may carry out investigations into particular advertisements, either on foot of a complaint received or on its own initiative. The main features are:
The LSRA may decide that a particular advertisement contravenes the regulations or the Legal Services Regulation Act 2015.
If so, the LSRA will give the legal practitioner time to restrict the publication of the advertisement or take other steps it directs.
The LSRA can apply to the High Court for an order prohibiting a legal practitioner from contravening the regulations.