LSRA handled over 1,400 complaints in its first year as complaints body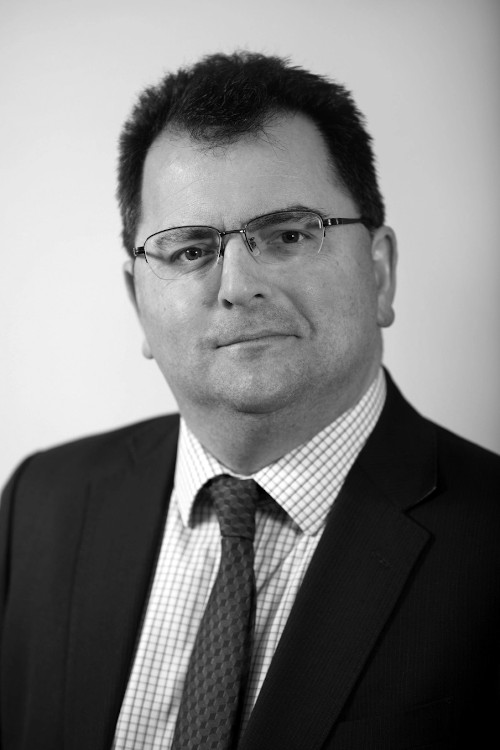 The Legal Services Regulatory Authority (LSRA) received 1,422 complaints in its first full year of operations as the independent complaints handling body for solicitors and barristers.
The LSRA began receiving and investigating complaints about solicitors and barristers on 7 October 2019, but 2020 was the first full year that the LSRA was the independent complaints handling body.
Last year was also the first year that the LSRA operated the legal framework for the authorisation of partnerships of solicitors to operate as limited liability partnerships (LLPs).
The regulator's 2020 annual report reveals that of the 1,422 complaints received by the LSRA, 1,389 related to solicitors and 33 related to barristers.
The largest category of complaints related to alleged misconduct (819), and a total of 496 complaints were from clients in relation to alleged inadequate standards of legal services. Seven per cent (107) of the complaints related to clients who alleged they had been charged excessive costs.
The report showed that the main areas of legal services that attracted complaints were wills and probate, litigation, and conveyancing.
The continued growth of LLPs was also noted, with a total of 230 partnerships of solicitors authorised to operate in 2020. There was also an increase in numbers on the roll of practising barristers. At the end of 2020, a total of 2,823 barristers were on the roll, up 88 from the previous year.
In 2020 the LSRA also assumed responsibility for regulating advertising by legal practitioners. The new advertising regulations apply to all legal practitioners rather than just to solicitors as was the case previously.
LSRA chief executive Dr Brian Doherty said: "The LSRA made significant progress in 2020 in fully establishing its complaints handling systems as well as the architecture for two new independent statutory complaints handing committees.
"The LSRA also assumed responsibility for the regulation of advertising of legal services, with the signing into law of new advertising regulations. This is a very solid platform on which to build our work on complaints, resolutions and investigations.
"We are pleased to see continued interest among solicitor partnerships in applying for authorisation to operate as LLPs and look forward to the introduction of legal partnerships in 2021 as a new business practice model for solicitors and barristers."