Lawyers urged to review advertising after complaints upheld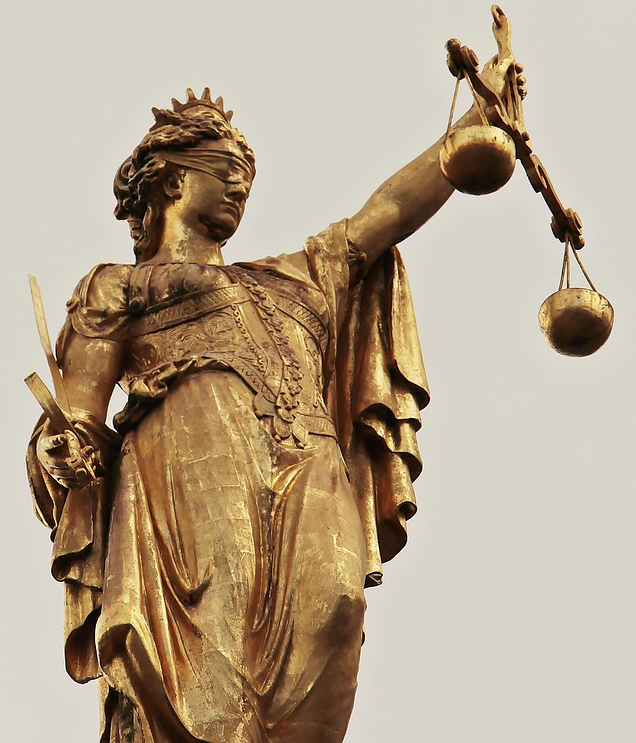 Lawyers have been urged to review their online, print and other advertising to ensure it is fully compliant with regulations brought in last year.
Three lawyers have been contacted by the Legal Services Regulatory Authority (LSRA), which assumed responsibility for regulating advertising in December, to inform them of possible breaches of the Advertising Regulations 2020.
The legal watchdog received 44 complaints and notifications of concerns relating to advertising of legal services in the six months to the end of March 2021.
"In all three instances the legal practitioner resolved the issue by withdrawing or amending the advertisement," the LSRA said in its latest complaints report.
"The LSRA encourages all legal practitioners to review their online, print and other advertising to ensure that it is fully compliant with the new regulations."
Advertising by solicitors was previously regulated by the Law Society of Ireland and advertising by barristers previously had no statutory regulation.
The new regulations largely reinforce existing prohibitions on legal services advertising in the State, for example the use of phrases like "no win, no fee", as well as creating new restrictions on the content and form of advertisements.
If a practitioner does not withdraw or amend an advertisement as instructed, the LSRA can apply to the High Court for an order prohibiting a legal practitioner from contravening the regulations.