Mentorship programme to support women studying law at Trinity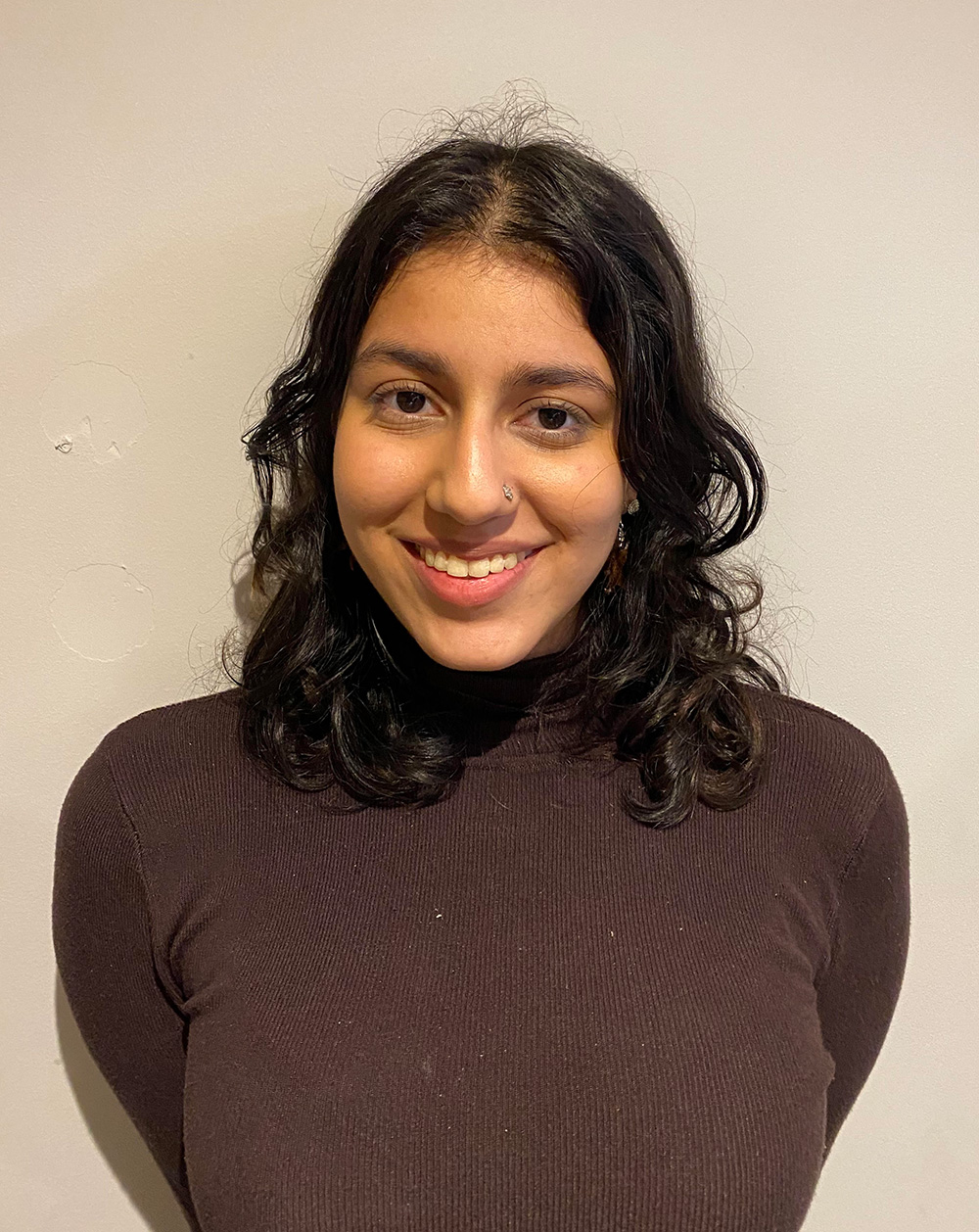 A new mentorship programme for women studying law at Trinity College Dublin (TCD) is set to be launched later this year.
The initiative is led by Trinity Women in Law (TWIL), a subcommittee of the Trinity College Law Society founded in 2019 and sponsored by A&L Goodbody.
The programme will see students paired with barristers and solicitors to mentor them and concludes with the launch of the TWIL Publication, which consists of essays, articles or responses written by students participating in the programme as well as an overview of the year.
Meher Bano, TWIL officer for the 89th session, said: "This year will be a fantastic year for TWIL. We have a dedicated and passionate subcommittee who have been working non-stop since June.
"We will be bringing in fresh events that we hope to turn into traditions and growing one of the most important opportunities that we provide — the mentorship programme."