Oxford University law journal to accept submissions from TCD students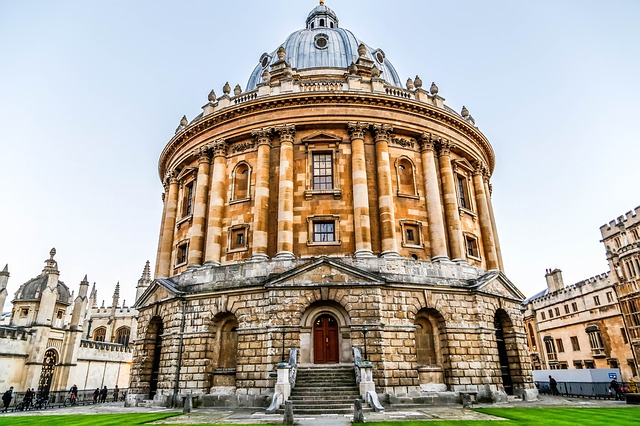 The Oxford University Undergraduate Law Journal is accepting submissions from undergraduate students at Trinity College Dublin for the first time under a partnership agreement with Trinity College Law Review.
The agreement marks the first time that the OUULJ, launched in 2012, will be accepting submissions from beyond the Russell Group of UK universities.
Trinity College Law Review is the oldest Irish student-edited law journal, having been published every year since 1998 with the support of an advisory board of legal academics and professionals.
Though composed of students from TCD Law Society, it takes submissions for its annual editions from both domestic and international law students.
Information about how to submit an article or casenote to the OUULJ is available from the Oxford University website.