Maples Group sponsors student-led legal publication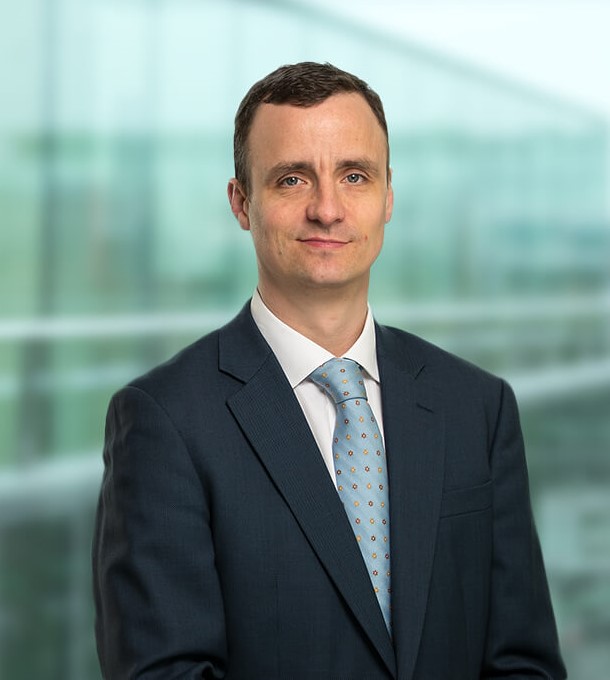 The Maples Group has announced its sponsorship of The Eagle, a legal publication run by students at Trinity College Dublin (TCD).
The sponsorship is part of a programme supporting a number of student initiatives across national universities and the Maples Group say they are very happy to be sponsoring The Eagle.
The Eagle provides a platform for students to research and comment on key relevant political and legal issues.
Patrick Quinlan, graduate recruitment partner at Maples and Calder LLP, told Irish Legal News: "We are delighted to sponsor The Eagle as it develops its digital and online offering.
"This arrangement further supports a wide range on on-and-off campus activities which the Maple Group has supported for a number of years, such as the Trinity Access and Pathways to Law programmes, similar to other initiatives with national universities."
He added: "We're really looking forward to participating in the innovative programmes that universities across the country have developed to engage students and employers in a meaningful way this year.
"We will be attending the careers fairs and university events throughout the upcoming academic year and are positive that we can continue to offer our future interns a truly engaging internship programme."
This year's Maples Group virtual professional internship programme took place over the summer and many of the 2020 interns were offered training contracts.
Speaking about the programme, Mr Quinlan said: "We are delighted with the success of the Maples Group's Professional Internship Programme which we ran on a fully virtual basis this summer.
"We very quickly adapted our approach to allow us to deliver all of the content on a digital platform. Our full programme was completed on a 100 per cent remote basis, giving the interns the best virtual experience of the Maples Group, allowing them to make connections across our business and gain relevant and interesting experience."