Mason Hayes & Curran to host domestic violence and child protection conference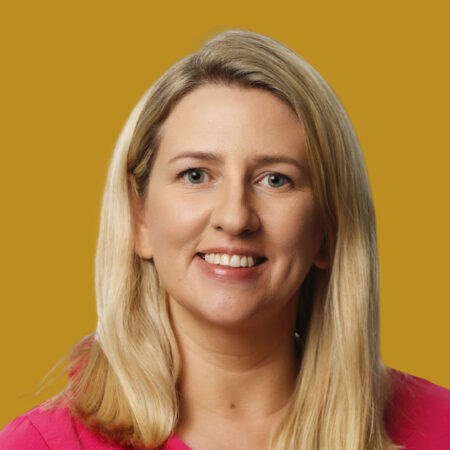 More than 200 professionals working in the area of domestic violence and child protection will this week gather at an educational conference in Dublin co-hosted by Mason Hayes & Curran.
Hosted by the business law firm and the School of Social Work and Social Policy at Trinity College Dublin, the event will take place at the Arts Building in Trinity on Friday 8 September.
This conference is aimed at practitioners including social workers, lawyers, policy makers and support practitioners who want to engage with key learnings from research, legislation and practice in this complex area.
The agenda will feature representatives from TUSLA, Safe Ireland, the Independent Guardian Ad Litem Agency (TIGALA) and the Irish judiciary, and will focus on key topics including:
the impact of domestic violence and coercive control on children;
the legal framework for domestic violence & child protection;
voice of the child in a domestic violence context;
interagency collaboration in domestic violence; and
changes needed to improve outcomes for children and families.
Over 500 people have completed an online training programme developed by MHC and Trinity since its creation during the Covid-19 lockdown in 2021. Earlier this year, the six-week course was developed into a micro-credential.
Sonya Bruen, course director and health and prosecutions partner with Mason Hayes & Curran, said: "This conference marks an exciting collaboration between key stakeholders in the domestic violence and child protection sector.
"It is an opportunity for TUSLA, Safe Ireland, Irish judiciary and child experts to come together and plan for improved responses and interagency collaboration in this important area."
Dr Stephanie Holt, course director and professor in social work at Trinity College Dublin, added: "The event should be particularly helpful for professionals who do not have time to participate in our online training programme but want to engage with the latest learnings and challenges that are arising in practice.
"We look forward to a constructive and collaborative dialogue amongst experts from different sectors in the field."