New micro-credential on domestic violence and child protection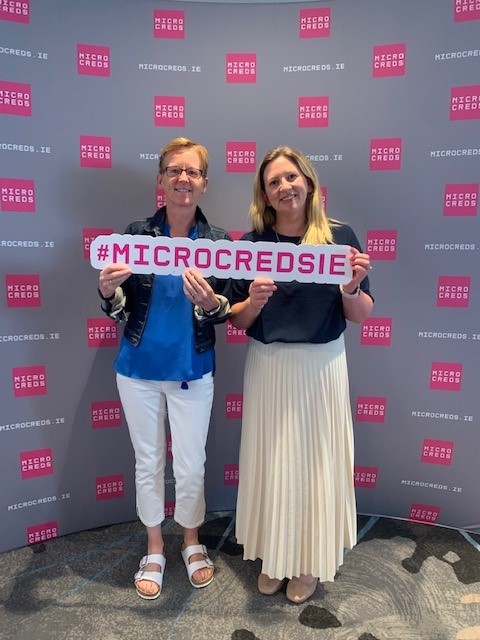 A domestic violence and child protection course run by Mason Hayes & Curran in collaboration with Trinity College Dublin has been approved as part of a new national micro-credential programme.
The MicroCreds.ie programme is an initiative from the Irish Universities Association to make education more accessible for professionals. It offers short, flexible, university-accredited courses that were designed in collaboration with enterprise to meet specific skills needs.
The domestic violence and child protection course meets the need for specialised training for practitioners who work with families and children experiencing domestic violence.
Delivered online over a six-week period, it is relevant to a wide range of health, social care and policing professionals working in the area of child protection and welfare.
Sonya Bruen, course director and health and prosecutions partner with Mason Hayes & Curran, said: "We are delighted to be part of the MicroCreds.ie programme.
"Our course, designed and delivered with Trinity College Dublin, offers an innovative and unique learning opportunity to engage with the evidence base on domestic violence and abuse, and its implications for children and families.
"The course also provides practical guidance on the key legislation and how parental rights and children's rights can be balanced in this complex area."