NI: Long pays tribute to justice sector for response to coronavirus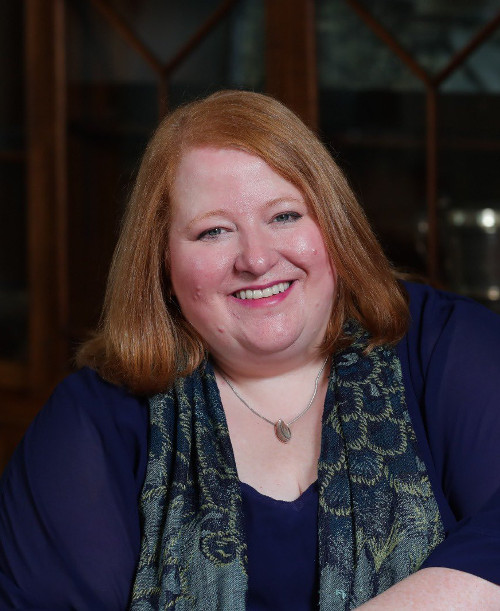 Justice Minister Naomi Long has paid tribute to "everyone working in the justice system" for their response to the coronavirus pandemic.
Ms Long discussed the impact of COVID-19 on the criminal justice system with senior members of the judiciary, police and prosecution service at the Criminal Justice Board yesterday.
The justice minister said: "Time and again, I have been impressed by the work ethic, collaborative approach and 'can do' attitude of the wider justice family as they have worked together to find practical and agile solutions in the fast-moving and ever changing landscape created by the COVID-19 crisis."
She added that the "innovative use of technology" during pandemic-related restrictions "has brought with it significant learning of how we may perhaps use technology to greater effect in the future".
Ms Long acknowledged that the situation had led to "difficult" decisions, "from reducing court locations and listing emergency business only, to reducing our prison population through a temporary release scheme".
However, she added: "Every decision has been taken in a calm and considered way and it is this approach which has ensured that, at every stage, the integrity of the justice system has remained intact.
"This would not have been possible without strong and effective contingency planning and continued collaboration between the wider justice family."
Ms Long concluded: "I want to put on record my thanks to everyone working within the justice system. Each and every one of them is going above and beyond to keep people safe and ensure services are delivered both in the background and on the front line.
"Working together in this way and reflecting on what we have learned throughout this unprecedented period, can only make our justice system more agile in the months and years ahead."