NI: Legal action seeks mass testing for coronavirus in care homes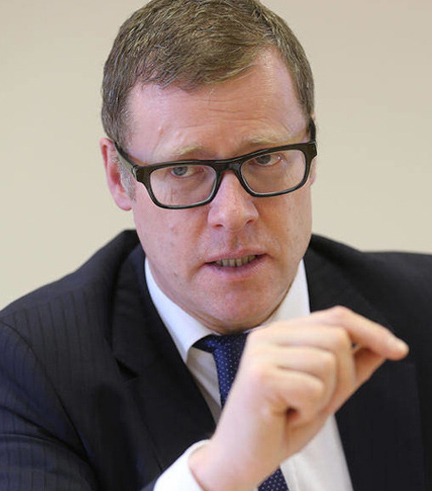 Litigation is set to be brought against the decision not to carry out mass testing for coronavirus in Northern Ireland care homes.
Belfast firm KRW LAW LLP is acting on behalf of Keith Gray, whose mother is a resident in a care home in Castlewellan, Co Down.
Lawyers for Mr Gray are seeking a roll-out of COVID-19 testing in care homes and the reinstatement of inspections by the Regulation and Quality Improvement Authority (RQIA).
Kevin Winters, senior partner at KRW LAW, said: "There is a real danger all residents in care homes will have heightened distress and anxiety during the currency of this pandemic. That is not sensationalist.
"We have been contacted in the last few days by a number of very agitated families wanting to know what assurances the Department of Health, Social Services and Public Safety can give to assuage concerns.
"We hope to get a response from the Regulation and Quality Improvement Authority and the Department as a matter of urgency this week. Failing that litigation is inevitable."