KRW Law welcomes acquittal of Birmingham pub bombings convoy participants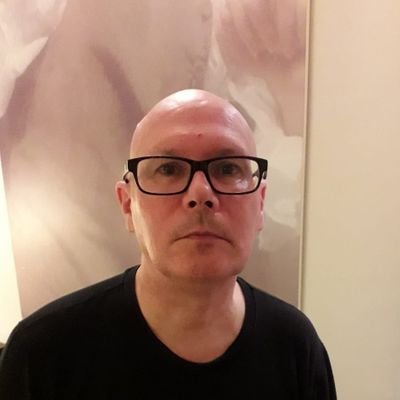 Belfast firm KRW LAW LLP has welcomed the acquittal of four participants in an anniversary convoy for the Birmingham pub bombings who were prosecuted under Covid-19 regulations.
Six people who took part the convoy in Birmingham last November, which involved hundreds of cars and motorbikes, were issued with fixed penalty notices (FPNs) on the basis that they breached the Health Protection (Coronavirus Restrictions) (England) Regulations 2020.
Although West Midlands Police had worked with the organisers on the proposed route and compliance with Covid-19 rules, there was a short, unplanned gathering outside Lloyd House, the headquarters of West Midlands Police, at the end of the convoy.
The gathering dispersed in less than 15 minutes at the request of the organisers, but six penalty notices were issued. Four of those issued with penalties refused to pay and were prosecuted.
KRW LAW LLP represents 10 of the families of those killing in the 1974 pub bombings, including Julie Hambleton, sister of victim Maxine, who was among the four who refused to pay the penalties.
After a two-day trial in Birmingham Magistrates Court, District Judge Khalid Jamil Qureshi acquitted all four defendants, who were represented by Philip Rule of No 5 Chambers. He also directed prosecutors to request that police withdraw the two FPNs and refund the money to the two people who paid the fines.
The judge found that the organisers could not have foreseen or controlled the few people who left their vehicles on arrival at Lloyd House. There had been no intention to divert from what had been agreed with the WMP or breach any assurances that had been given.
He noted that the regulations had been criticised as being opaque and unclear and required subjective interpretation but because they were regulations, they were secondary legislation and that the provisions of the Human Rights Act 1998 had primacy.
Following the trial, Christopher Stanley of KRW LAW LLP said: "In our view this was an unnecessary prosecution taken by the WMP and endorsed by the CPS.
"We and those we represent of course understand the importance of the unique circumstances of the Covid-19 pandemic and the need for periodic lockdown. However, our clients acted within the law and in the letter and spirit of the regulations, even if opaque and subject to subjective interpretation.
"The police made decisions based on reputational damage and resources. Their stand-off approach meant that control of the gathering at Lloyd House fell to our clients.
"The district judge concluded that our clients had a reasonable excuse for their actions. A decision to issue fixed penalty notices after a later review was therefore wrong.
"Let us hope that WMP can learn from their embarrassing mistake in this instance and allow the people of Birmingham to safely commemorate those lost in the pub bombings of 1974."