NI: Lawsuit seeks to change criteria for coronavirus job retention scheme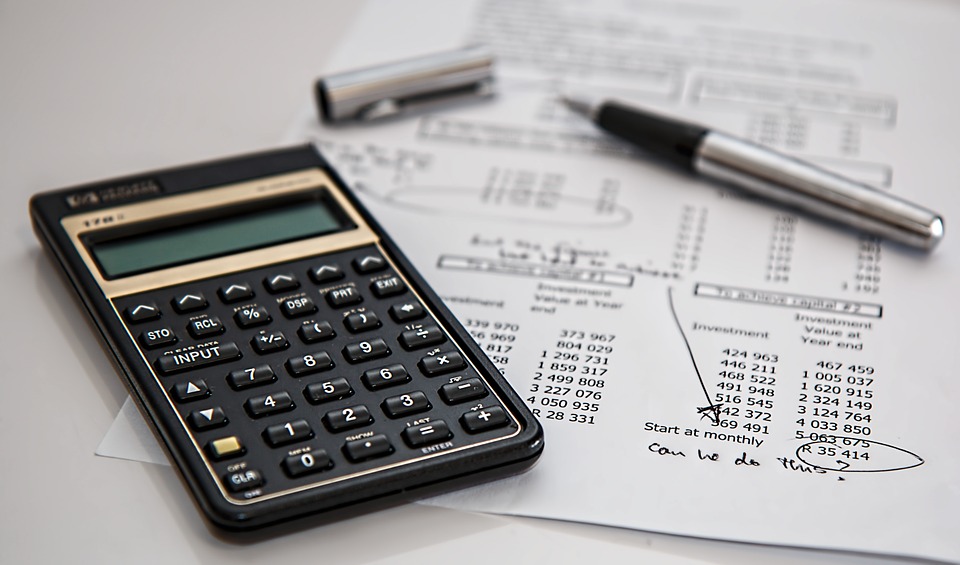 Lawyers for a self-employed chef are challenging the UK government's criteria for access to the Covid-19 job retention scheme.
Brian Donaldson, the former chef to the Northern Ireland football squad at the Euros in 2016, switched from employee status to become self-employed last year.
According to KRW LAW LLP, he was left with no income after lockdown because he was not eligible for the government's Self Employment Income Support Scheme (SEISS) as he had not yet filed a self-assessment tax return for 2018-19.
Christopher Doran of KRW LAW said: "The operation of the SEISS has served to destroy the livelihoods of many people. It is unlawful and discriminates against small businesses and the self-employed.
"All efforts to resolve this politically have failed. Against this background and with further difficult trading conditions looming KRW LAW LLP issued pre-action correspondence last week against the HM Treasury.
"The case is being taken to force a U- urn on the abandonment of small businesses and many self-employed people. Instead of operating a punitive fiscal policy we need to see this government doing everything within their power to support them during this unprecedented period."