NI: Coroners 'should be allowed' to investigate PPE failures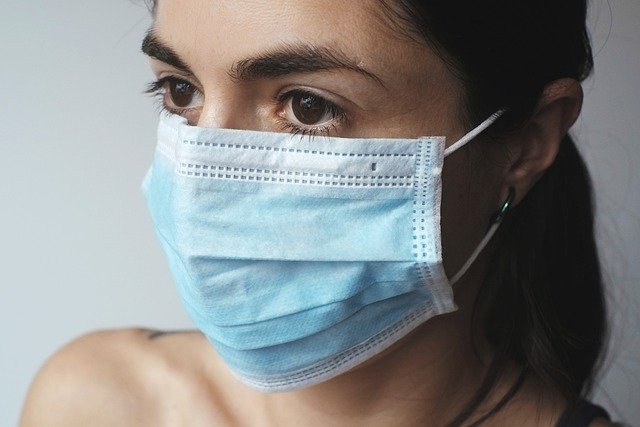 Coroners in Northern Ireland should be allowed to investigate whether failures in the provision of personal protective equipment (PPE) have led to deaths, KRW LAW LLP has said.
The Belfast-based human rights firm has written to the presiding coroner for Northern Ireland, Mrs Justice Siobhan Keegan, to urge her to distance herself from guidance issued by the chief coroner for England and Wales.
The guidance issued by Judge Mark Lucraft QC this week warns that an inquest "would not be a satisfactory means of deciding whether adequate general policies and arrangements were in place for provision of PPE to healthcare workers in the country or a part of it".
However, lawyers at KRW LAW LLP told Mrs Justice Keegan that "in our view, the guidance of the chief coroner is wrong".
They added: "An implication of the guidance could be that a coroner in England or Wales would never investigate whether a failure to provide PPE led to the death of a key worker. This guidance may have an unduly restricting effect on the width of inquests arising out of COVID-19-related deaths."
"In the absence of a statutory public inquiry into the provision of PPE during the current pandemic crisis and any link to deaths of frontline key workers (and such an inquiry may have different forms depending on whether it is legislated for from Westminster or Stormont), the inquest is the only mechanism of investigation available to consider systemic failings and failures," they warned.
"A bereaved family will legitimately ask whether failures in the provision of safety equipment played a part in the deaths of their loved ones. The inquest is a mechanism of scrutiny which is key to learning lessons and holding people to account in order to prevent future deaths.
"We urge you not to be influenced by the Guidance of the Chief Coroner and advise that, in the absence of a statutory public inquiry into this matter, in Northern Ireland coroners examining COVID-19 related deaths of frontline key workers are able to investigate systemic failures."