Lady Gillian Kerr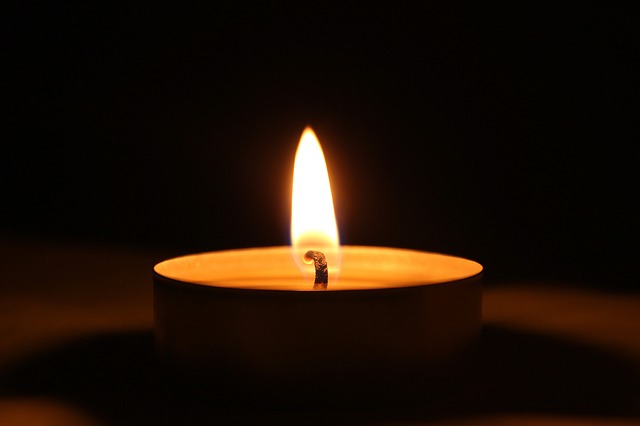 Lady Gillian Kerr, the widow of Lord Kerr of Tonaghmore, has passed away.
Lord Kerr, a former Lord Chief Justice of Northern Ireland who became one of the first justices of the UK Supreme Court, died in 2020.
The Law Society of Northern Ireland has offered its condolences to the Kerr family.
Brigid Napier, president of the Law Society, said: "We were deeply saddened to hear of the passing of Lady Kerr who will be remembered for her devotion to Lord Kerr and her family."