NI: Tributes paid to Lord Kerr after death two months into retirement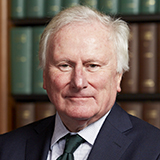 Lord Kerr of Tonaghmore, who retired from the UK Supreme Court bench just two months ago, has passed away at the age of 72.
Tributes have been paid this morning to the former Lord Chief Justice of Northern Ireland, who was appointed as one of the inaugural members of the UKSC on its creation in 2009. The UKSC flag has been flying at half mast since yesterday.
UKSC president Lord Reed said: "Justices and staff alike are shocked by the news, and we offer our deepest sympathy to Lady Kerr, her children and their families. They are all in our thoughts at this time, and we send them our condolences."
Lord Kerr, a graduate of Queen's University Belfast, called to the Bar in 1970 and became a QC in 1983. Ten years later, he was appointed as a High Court judge at the age of 44. He served as Lord Chief Justice from 2004 until his appointment to the House of Lords as the last Lord of Appeal in Ordinary in 2009, later becoming one of the first justices of the UKSC.
Paying tribute to his late colleague, Lord Reed said: "Through his judgments and during hearings, Brian demonstrated his strong and instinctive sense of justice, and his thoughtful and principled approach to resolving legal problems. He will never know the full extent of the impact which his considerate, good-humoured and encouraging nature had on the court, the staff of the court, and his judicial colleagues.
"Nor will he ever know the full extent of the impact which his judgments had on the society we serve: in Northern Ireland, in the rest of the United Kingdom, in Europe through his service as an ad hoc judge on the European Court of Human Rights, and in the many jurisdictions around the world for which the Judicial Committee of the Privy Council serves as the final court of appeal.
"But he has left us a legacy which will be drawn on well into the future. Brian was a deeply valued colleague, a kind and modest man of the utmost integrity, who will be deeply missed by all those who had the pleasure of working with him."
Bernard Brady QC, chair of the Bar Council of Northern Ireland, said: "It was only recently that I was paying tribute to Lord Kerr on his retirement from the Supreme Court where he made history as its longest serving judge and the first to come from Northern Ireland.
"The legal world has lost a truly excellent role model and he leaves behind a significant legacy which stands as testament to his immense contribution to our justice system. Lord Kerr was always a highly regarded and much cherished friend of the Bar and we extend our deepest sympathies to his wife Gillian and family, including John, Patrick, Neasa and Una at the Bar, to whom we offer our unlimited support at this very difficult time.
"The Bar Council will wish to appropriately mark Lord Kerr's remarkable contribution to the law and his career at the Bar when Covid-19 restrictions allow."
In a short statement, the Law Society of Northern Ireland expressed sadness at his passing and extended sympathies to Lady Kerr and her sons Patrick and John.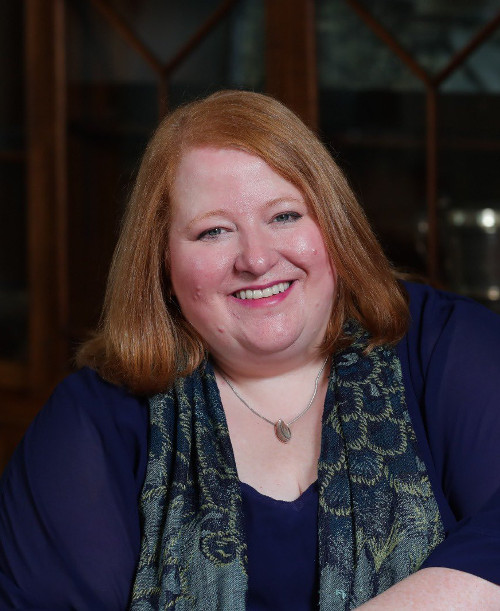 Justice Minister Naomi Long said: "Both as a Supreme Court judge and as Lord Chief Justice in Northern Ireland, Brian made his mark as a distinguished lawyer.
"I fully recognise, as do many right across the justice system, his contribution to the administration of justice and in fulfilling his judicial oath to do right to all manner of people without fear or favour, affection or ill will.
"As well as occupying such a central role in our justice system, Lord Kerr was also of course a man with friends and family. My thoughts and prayers are with his wife, Gillian, his sons and the wider family circle as they come to terms with their loss."
Anthony Harbinson, director of the Northern Ireland Courts and Tribunals Service (NICTS), said: "On behalf of the NICTS, I would like to extend our condolences to the family of Lord Kerr who has sadly passed away.
"Lord Kerr had a distinguished legal career as a QC, judge, as the Lord Chief Justice and in recent years on the Court of Appeal that earned him the respect and affection of courts and tribunals staff who worked alongside him. He will be sorely missed by NICTS staff and the wider justice family."