NI: Judicial review withdrawn after inspections of care homes resume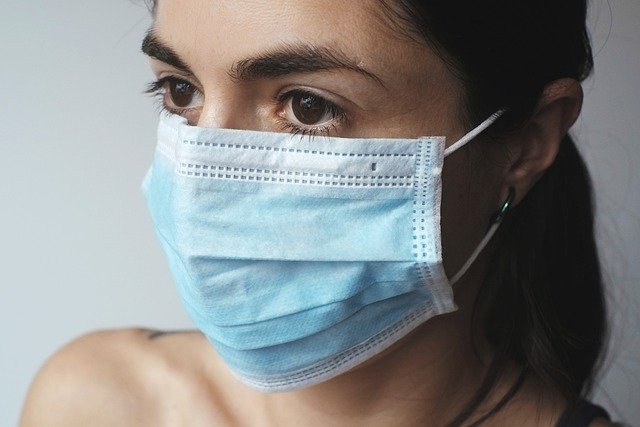 A judicial review brought in response to a decision to reduce the number of inspections in care homes during the COVID-19 pandemic has been withdrawn following a U-turn by the Department of Health.
Belfast firm KRW LAW LLP was instructed by Keith Gray, son of care home resident Briege Gray, to challenge the directive issued to the Regulation and Quality Improvement Authority (RQIA) in April.
However, the Department rescinded the order last night following the resignation of the entire RQIA board, who said they were not properly consulted on matters including the withdrawal of care home inspections.
Solicitor Róise Fitzpatrick, representing Mr Gray, said the resignations are "significant in that they acknowledge that the reduction of inspections, among other decisions, diluted the RQIA's independence and critical function as a regulator to maintain the protection of vulnerable adults in residential and nursing homes during the COVID-19 crisis".
She added: "Last night, we were advised that the Department had rescinded the impugned order to reduce inspections and as such the aim of the judicial review challenge was satisfied. The Department has also agreed to pay all of the legal costs for Mr Gray's application.
"The case is now withdrawn and full statutory inspections will resume without any further interruption. That's so important for both the mental and physical well-being of care home residents in what is still a very difficult period for everyone."
Amnesty International, the Belfast-based Committee on the Administration of Justice (CAJ) and trade union UNISON today called for a public inquiry into the handling of COVID-19 in care and nursing homes in Northern Ireland.
Patrick Corrigan, Amnesty's Northern Ireland programme director, said: "Following the resignation of the RQIA board, it is now clear that a fully independent investigation is needed to get to the bottom of what has happened and to ensure this sort of disaster can never happen again."
KRW LAW LLP previously called in May for a statutory inquiry into the rate of COVID-19 deaths in care homes.