NI: Judicial review to challenge parental approval of compensation payout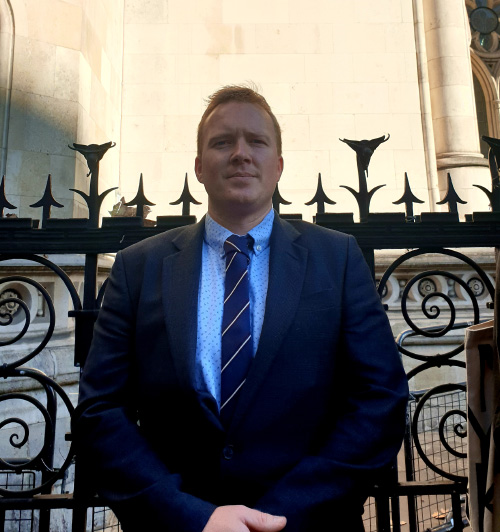 A judicial review launched on behalf of a child who was injured in a hit-and-run is challenging the standard practice of parents or guardians signing off on compensation settlements.
Solicitor Ciaran O'Hare of McIvor Farrell is acting on behalf of a child who suffered a head injury at 10 weeks old after a car emerging from a garage struck his pram.
As the motorist responsible could not be traced, the Motor Insurers' Bureau (MIB) made an offer of compensation which was agreed by the child's mother.
Mr O'Hare said: "In ordinary cases where a child is injured and an insurance company deals with the claim, the child's award of compensation has to be approved by a judge and upon approval, those monies are lodged into a court account whereby an attractive interest rate is applied and the monies are invested safely until the child reaches the age of 18.
"The issue is that in my client's case because of the way the system is operated, he cannot have his compensation approved by a judge and invested safely with the court. Therefore, my client loses out on the benefit of having a judge look at his case and loses out on having his monies invested until he reaches the age of 18.
"The reality of the situation is that in many such cases, the child never gets their compensation. Protections for children ought to be paramount in the legal system but this long accepted practice of signing-off on the child's compensation without there being any protections whatsoever in place for that child's monies blatantly flies in the face of that principle."
The case is listed for hearing before the High Court in Belfast this Thursday 12 November. If the case succeeds, it could have major implications for compensation cases involving child victims of untraced drivers in Northern Ireland.