Insurance specialists BLM and Clyde & Co to vote on merger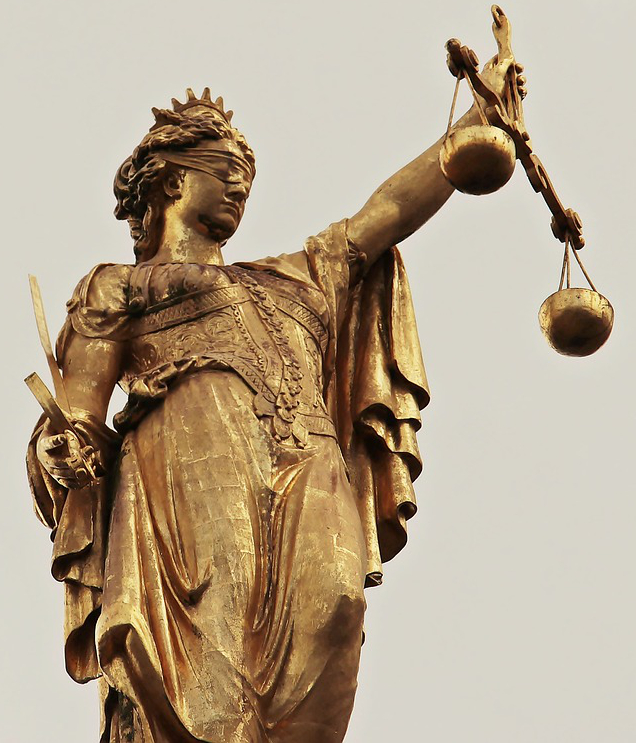 Partners at insurance law specialists BLM and Clyde & Co are set to vote on a possible merger which would create a combined firm with annual revenue of around £733 million (roughly €872 million).
According to the Law Society Gazette in England and Wales, the firms – both of which have a base in Ireland – have completed detailed discussions and due diligence ahead of a vote by the partners.
A spokesperson for BLM told the Gazette: "We believe that a potential combination with Clyde & Co would provide us with the growth needed to develop our business.
"We are both dominant in risk and insurance and our respective businesses complement each other. Whilst Clyde & Co is a global business, we both have an extremely strong presence in the insurance sector in the UK and Ireland. Clyde & Co also boasts a strong offering in business and advisory services."
A spokesperson for Clyde & Co added: "We consider a merger such as this the best way to realise [our] ambitions. BLM is a firm we have long admired and we believe a merger can be formed on the basis of our complementary client rosters and our shared focus on quality."