Insurance specialists BLM and Clyde & Co reportedly discussing merger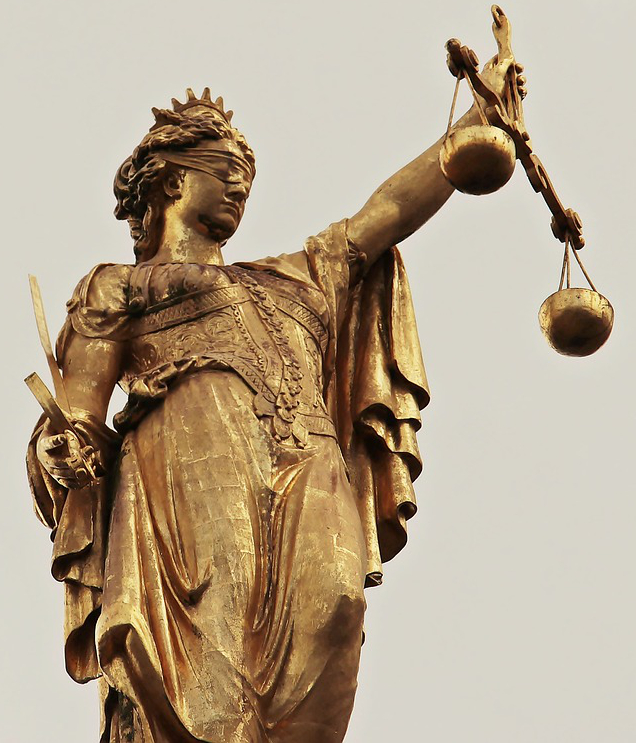 Insurance law specialists BLM and Clyde & Co are reportedly discussing a possible merger which would create a combined firm with annual revenue of £735 million.
The firm recently entered "early-stage talks" and the details are "being kept tight by the pair's senior leadership teams", according to The Lawyer.
Both firms have a base in Ireland. BLM has offices in Belfast, Derry and Dublin, while Clyde & Co has an office in Dublin.
A spokesperson for BLM told The Lawyer: "We've made progress in recent years following key strategic appointments, hires, growth of our international offering and improvements in data analytics and technology.
"We remain focused upon achieving our vision of growing our business within existing and more specialist markets. We are regularly looking at opportunities to further our growth ambitions and often attract parties interested in best utilising our strong market position.
"At any one time therefore, we may be assessing a number of these opportunities be they acquisition, strategic hire, merger or investment proposition. In a consolidating market now is no different but we will not take any such opportunities forward unless they help us to progress our vision and are in the best interests of our people, the firm and clients."
A spokesperson for Clyde & Co said: "We are a firm that has a track record of growth and of continually developing our capabilities for the benefit of our clients. At any time we are in discussion with a number of firms, teams or individual lawyers and it is our practice not to comment on these until they near or reach conclusion."