Jim Farrelly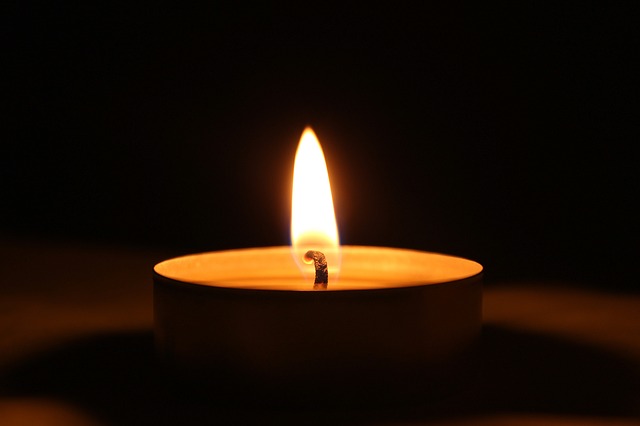 Barrister, journalist and author Jim Farrelly has passed away at the age of 77 after an illness.
Mr Farrelly was a prominent Irish Independent journalist and held a number of key roles with the newspaper's publisher, including managing director of INM Provincial Newspapers from 1996 to 2000.
Prior to the start of his journalistic career, he studied at the King's Inns and called to The Bar of Ireland in 1977.
Mr Farrelly's funeral will take place privately tomorrow in St Joseph's Church, Glasthule, and his family plan to host a public celebration of his life at a later date.