NI: 'Hybrid' legacy inquests to take place from October after COVID-19 delays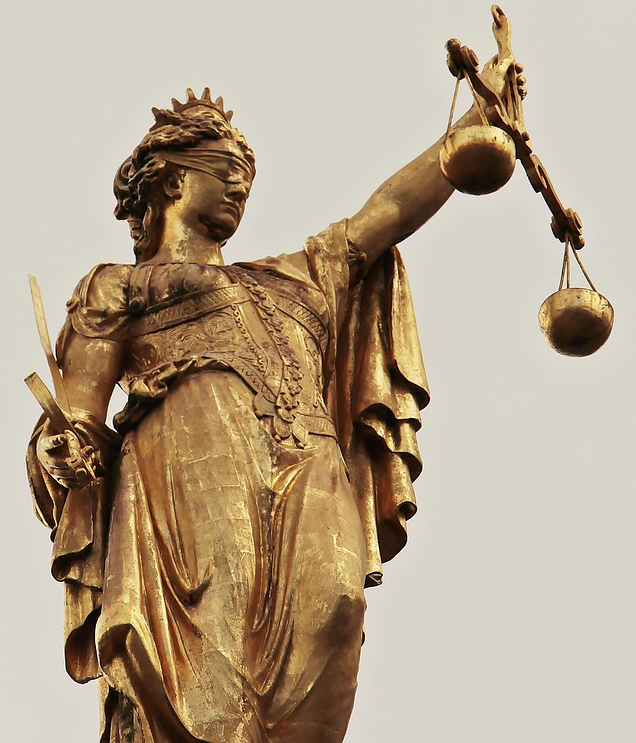 The first tranche of legacy inquests due to be heard as part of a five-year plan may begin to be heard in October in unprecedented "hybrid" hearings following delays caused by the COVID-19 pandemic.
The presiding coroner for Northern Ireland, Mrs Justice Siobhan Keegan, who will soon be succeeded in the role by Mr Justice Ian Huddleston, said it "remains the case that the full impact of the COVID-19 pandemic on legacy inquests is not yet known".
The 10 inquests set to be heard in the first year of the Lord Chief Justice's five-year plan to clear the entire backlog of 56 outstanding legacy inquests were originally set to be heard between April 2020 and April 2021.
However, Mrs Justice Keegan announced in April that there would be indefinite delays to the inquests because of the pandemic. The new came as a further blow to families who have campaigned for years for fresh inquests.
In her last statement as presiding coroner today, Mrs Justice Keegan said her "best estimate" is that the Year 1 inquests can be heard from October, but added that she could still not announce the second tranche of inquests.
The judge also warned that there will continue to be challenges in respect of public health when the inquests begin in October, despite ongoing work to accommodate physical distancing in the court estate.
She said: "We will consider the use of technology to facilitate inquest hearings but we must be mindful of the need to ensure fairness for all involved. In particular, virtual hearings may not be suitable for lengthy or complex matters.
"It may be that 'hybrid' hearings with a mix of physical hearings and live link will be appropriate. These issues will be addressed in individual cases by individual coroners with the input of all interested persons."