NI: Legacy inquests to be delayed because of coronavirus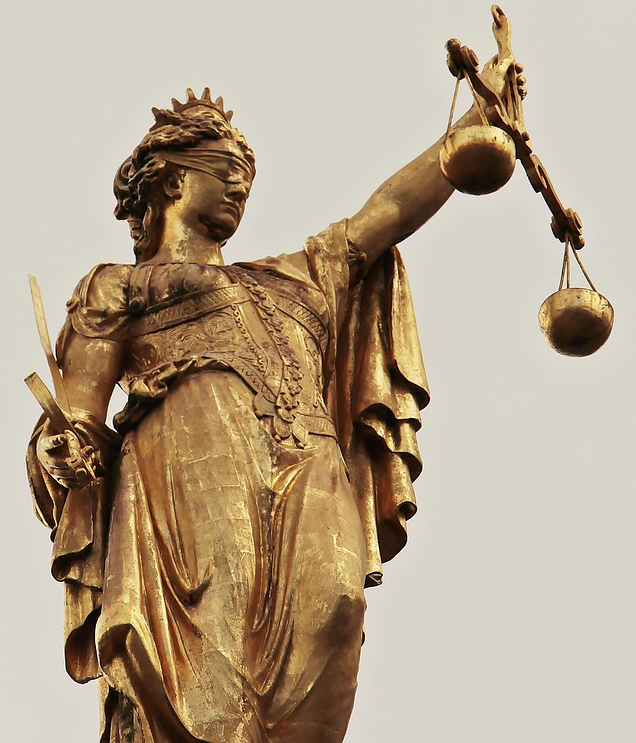 Legacy inquests set to begin this year will be delayed as a result of the coronavirus pandemic, the presiding coroner has said.
In a statement issued yesterday, Mrs Justice Siobhan Keegan said the "full impact of the pandemic and the associated containment measures on legacy inquests are not yet known".
However, she said it is "obvious that because of this unprecedented situation, there will be delays in hearing those inquests which were listed over the coming months".
The announcement comes roughly a year after the Department of Justice released £55 million to fund the Lord Chief Justice's five-year plan to deal with all 56 outstanding legacy cases.
Sir Declan Morgan first outlined his plan in 2016 and the further delay comes as a blow to families who have campaigned for years for fresh inquests.
Mrs Justice Keegan said she is "committed to developing a recovery/contingency plan for legacy inquests, in common with all other areas of legal work affected by this pandemic".
The judge will remain as presiding coroner "for the time being" and will work on the recovery plan in conjunction with Sir Declan and Mr Justice Ian Huddleston, who will take over as presiding coroner "at an appropriate time".
Mrs Justice Keegan said: "Further updates on the plan will issue in due course, however, I want to emphasise that recovery is not a simple or straightforward process given the nature of legacy inquests which involve complex issues and contentious evidence.
"This will all take some time and no clear timescales can be given at present. I therefore ask for continued forbearance and patience as we deal with the fallout from this pandemic."
She added that all inquests set to take place in the first year of the five-year plan have been allocated to a coroner or judge.
The inquests will be kept "under review", but Mrs Justice Keegan added: "I have to say that the work that can be done is limited at present due to the impact of COVID-19 on Legacy Inquest Unit staff and disclosure providers and given the age profile of many witnesses."