NI: First legacy inquest under five-year plan to begin in 'hybrid' format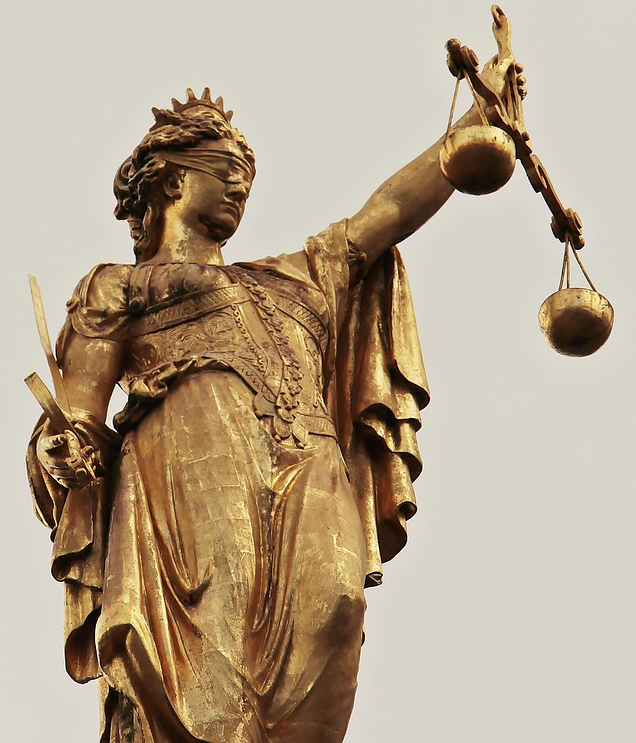 The first legacy inquest to take place under the five-year plan set out by the Lord Chief Justice, Sir Declan Morgan, is set to begin at the end of the month.
The 10 inquests set to be heard in the first year of the Lord Chief Justice's plan to clear the entire backlog of 56 outstanding legacy inquests were originally set to be heard between April 2020 and April 2021.
However, the presiding coroner announced in April that there would be indefinite delays to the inquests because of the pandemic. The news came as a further blow to families who have campaigned for years for fresh inquests.
Mrs Justice Siobhan Keegan will now hear the inquest into the death of Patrick McElhone over a week commencing 30 November 2020 at Omagh Courthouse.
Mr McElhone, who was 24 years old, died on 7 August 1974 near his home in Limehill, Pomeroy, Co Tyrone after sustaining a fatal gunshot wound in an incident involving a military patrol.
A spokesperson for the legacy inquest unit of the Lord Chief Justice's office told Irish Legal News that the coroner "will hear evidence from witnesses both from within the courtroom and via live-link".
This is consistent with Mrs Justice Keegan's statement in June about the use of "'hybrid' hearings with a mix of physical hearings and live link".