Government still undecided on incorporating international surrogacy into bill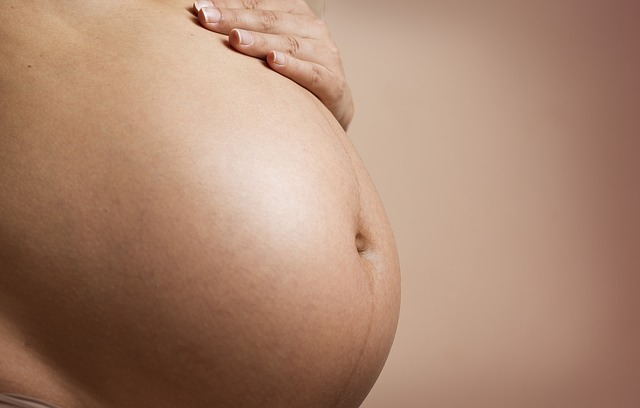 Government ministers have yet to reach a decision on whether to accept an Oireachtas committee's recommendation that international surrogacy should be included within an existing draft bill addressing domestic surrogacy.
The joint committee on international surrogacy concluded earlier this month that including international surrogacy in the Health (Assisted Human Reproduction) Bill 2022 would "minimise any delay in regulating international surrogacy, and would coherently and comprehensively address the entire sphere of assisted human reproduction".
In a joint statement, the health, justice and children's ministers said they had met, together with officials from their respective departments, to examine the committee's report.
"Officials from all relevant government departments are now engaged in a structured process to explore the implications of the recommendations and how such recommendations can be most effectively progressed," they said.
"The departments will finalise an agreed policy paper which can then form the basis for the development of legislative options, including consideration of whether some can be inserted into the Health (Assisted Human Reproduction) Bill 2022 at committee stage.
"Key principles underpinning any new legislative measures will be the protection of the rights of all children born as a result of cross-border surrogacy arrangements and the safeguarding of the welfare of surrogate mothers."
The committee's report, published after three months of hearings on the issue, warned: "Failing to acknowledge and regulate for international surrogacy would leave families in legal limbo and discriminate against children based solely on the manner of their conception."
It recommended that, where there is an international surrogacy arrangement which meets certain criteria, the intended parents should be able to apply to the courts for a parental order in respect of both parents.
While it said it would be "almost impossible to enforce" the same standards abroad as the bill proposes for domestic surrogacy, "intended parents can be encouraged to pursue an ethical surrogacy arrangement that closely aligns with Ireland's regime".