Oireachtas urged to include international surrogacy in draft bill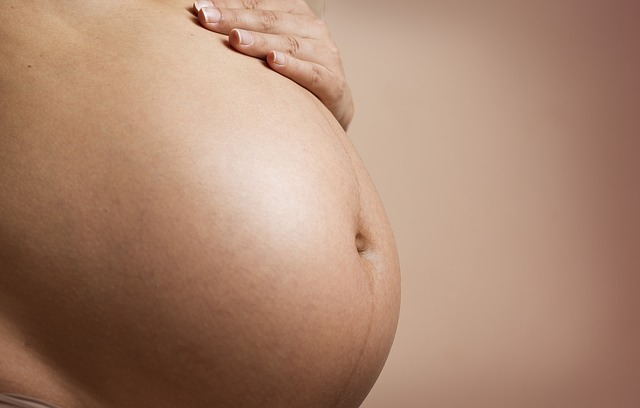 A draft bill on domestic surrogacy should be amended to also establish a legislative framework for international surrogacy, an Oireachtas committee has recommended.
The joint committee on international surrogacy has concluded that including international surrogacy in the Health (Assisted Human Reproduction) Bill 2022 would "minimise any delay in regulating international surrogacy, and would coherently and comprehensively address the entire sphere of assisted human reproduction".
The committee's report, published yesterday after three months of hearings, warns: "Failing to acknowledge and regulate for international surrogacy would leave families in legal limbo and discriminate against children based solely on the manner of their conception."
It recommends that, where there is an international surrogacy arrangement which meets certain criteria, the intended parents should be able to apply to the courts for a parental order in respect of both parents.
While it says it would be "almost impossible to enforce" the same standards abroad as the bill proposes for domestic surrogacy, "intended parents can be encouraged to pursue an ethical surrogacy arrangement that closely aligns with Ireland's regime".
The committee also proposes that references to "altruistic surrogacy" in the bill should be replaced with references to "compensated surrogacy" in recognition of the fact that the bill allows payments "in respect of costs arising in connection with the surrogacy".
Surrogates "should not be left financially disadvantaged by the surrogacy and should receive recompense for any expenses she accrues due to the pregnancy", including legal advice, medical care and payments for loss of earnings, the committee says.
Jennifer Whitmore, cathaoirleach of the committee, said: "The AHR Bill, which is currently going through the Houses, provides Ireland with an opportunity to bridge the gap in our laws and which has long been a cause of concern to international human rights bodies and to the Irish Supreme Court.
"The AHR Bill provides for domestic surrogacy and countries such as the UK and New Zealand are currently reviewing their long existing laws on international surrogacy, so the time for debate is now timelier than ever."
She continued: "The committee met over several weeks and engaged extensively with academics, legal experts and stakeholders from various organisations, nationally and internationally, on measures that can be taken in the implementation of a framework to address the issues raised.
"Members also engaged with children, families and surrogates who have lived experience of the surrogacy journey. By sharing their personal stories, they provided members with direct insight into the challenges they faced and continue to face in their daily lives by the lack of legislation in this area.
"Importantly, there was significant agreement among the witnesses that the biggest risk to the welfare and rights of children, surrogates and intended parents currently is the lack of regulation by the State. On behalf of the committee, I would like to sincerely thank all the witnesses who assisted the committee in this important work."
Ms Whitmore added: "The committee has made a number of recommendations and we hope they will assist government in this important area. It is my hope that Ireland can take a lead in this very important global issue by tackling this complex, yet important, area and providing a timely and robust framework that will protect all those involved."