Government misses deadline set days ago for publication of Family Court Bill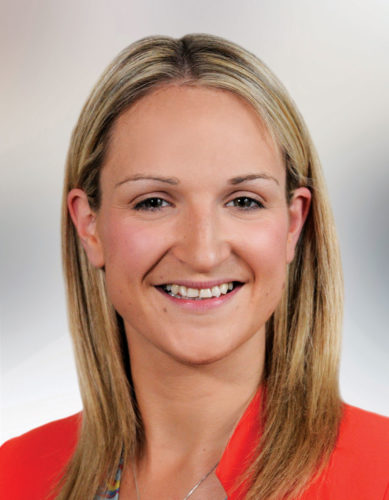 The government has broken a commitment made just days ago for the long-awaited Family Court Bill to be published by the end of March 2022.
Justice Plan 2022, launched by justice minister Helen McEntee on Monday, gave "Q1 2022" as the date for the publication of the bill, which will establish a District Family Court, a Circuit Family Court and a Family High Court as divisions within the current court structures.
Pressed earlier this week on the timetable for the legislation, a spokesperson for the Department of Justice could only tell Irish Legal News that the bill will be published "as soon as possible in 2022".
Keith Walsh, a prominent family lawyer in Dublin, previously questioned the "reality of the timescales proposed" in the justice minister's plan, noting the absence of firm commitments to resource the landmark reforms.
A family justice strategy and action plan "to provide for a user friendly and accessible family court system" and a review of the Guardianship of Infants Act 1964 were also due to be published in Q1 under Justice Plan 2022.
Other family justice commitments in the plan include the implementation of EU legislation on recognition of judgments and judicial co-operation in family law matters by Q2; preliminary work on issues relating to international surrogacy and donor-assisted human reproduction by Q4; and public consultations on parental alienation by Q4.
A spokesperson for the Department of Justice told ILN: "Family law reform is a priority for the minister of justice and is a major element of the Justice Plan 2022.
"The programme for government contains a commitment to enact a Family Court Bill to create a new dedicated Family Court within the existing court structure and provide for court procedures that support a faster and less adversarial resolution of disputes in specialised centres.
"In September 2020, the government approved the minister for justice's proposal to draft a Family Court Bill along the lines of the general scheme, which has since been published. This has been referred to the Office of the Parliamentary Counsel for drafting.
"The bill will be an important element of the family justice strategy which the Family Justice Oversight Group is currently developing following consultation with the public, stakeholders and with children in particular. Work is currently ongoing on the drafting of the bill, with a view to its publication as soon as possible in 2022."