Judicial appointments reform to be delivered this year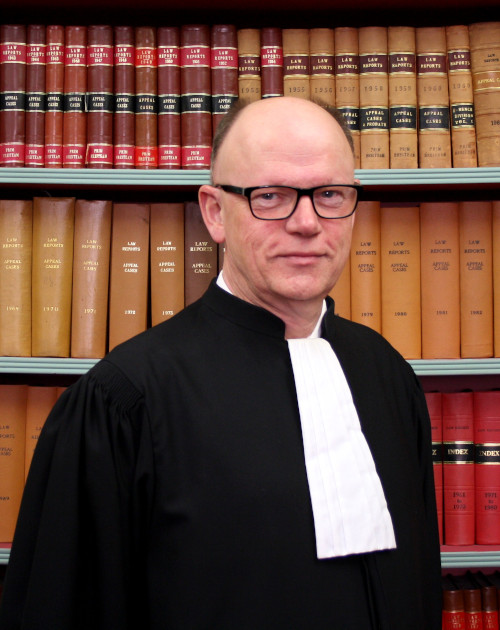 Legislation to introduce the most significant reforms to the judicial appointments process in 25 years will be published within weeks and enacted by the end of September, the government has announced.
The enactment of the Judicial Appointments Commission Bill 2020 is one of 159 actions to be delivered this year under Justice Plan 2022, published today by justice minister Helen McEntee.
The proposed Judicial Appointments Commission (JAC) would be chaired by the Chief Justice – currently Mr Justice Donal O'Donnell – rather than a lay figure as envisioned in the more controversial 2017 bill.
Other actions set out in Justice Plan 2022 include the development of a family justice strategy and action plan, and the publication of the Family Court Bill which will create a new dedicated Family Court within the existing court structures – though the bill will not be enacted this year.
Proposals to reform the law in relation to life sentences will be brought forward in the second quarter of the year, with Mrs McEntee stressing she believes in "a criminal justice system where the sentence matches the crime".
The justice minister said: "Justice Plan 2022 will help us continue to prioritise and deliver the work that will make a real difference for people in Ireland both in the short and the long term. Action by action, reform by reform, we can make a real difference to the people who rely on us.
"This action plans sets out 159 actions to be delivered in 2022 as well as the priority of managing the consequences arising in the justice sphere from the invasion of Ukraine."
James Browne, the minister of state for law reform, added: "The breadth and depth of the ambitions set out in the Justice Plan reflect the importance of justice matters for citizens and the Plan highlights the significance of the Justice sector for people's lives and welfare.
"I recognise that in order to achieve the positive changes envisaged by the Justice Plan, the Department and its agencies must work in tandem with stakeholders and society in general. The multi-faceted nature of the Justice Plan's objectives means that this collaboration will be essential and worthwhile."