Government approves establishment of gambling regulatory authority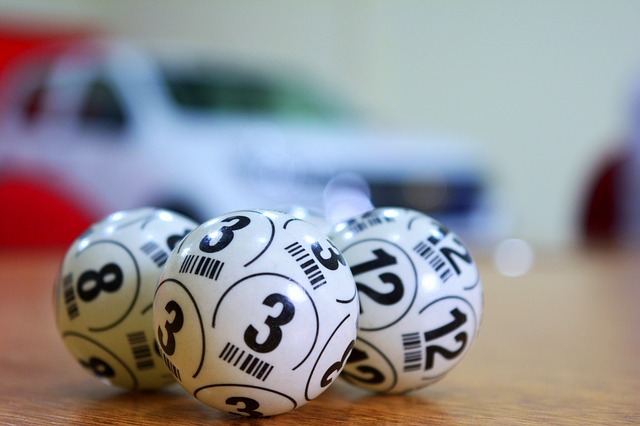 Proposals to establish an independent statutory Irish gambling regulatory authority have been given the go-ahead by ministers.
The new authority, to be formed under the auspices of the Department of Justice, forms the key plank of the report of the Inter-Departmental Working Group on the Future Licensing and Regulation of Gambling.
Meanwhile, the Government has also approved the publication of the Gaming and Lotteries (Amendment) Bill 2019, which will amend the Gaming and Lotteries Act 1956 to bring "clarity to the application process for permits and licenses" and standardise the minimum gambling age at 18.
The new regulator, which will be introduced by separate legislation, will develop and enforce necessary and appropriate licensing and regulatory measures in respect of all gambling activities, including online.
The authority will also regulate the industry in respect of protection of vulnerable persons, including age restrictions, staff training, self-exclusion measures and controls on advertising, promotions and sponsorship.
The Government intends for the authority to be "self-financing" through fees and levies imposed on licensed gambling operators, who will also be expected to help fund research, information campaigns and treatment for gambling addiction.
The legislation to establish the authority is now being drafted by the Department.
The other bill, according to David Stanton, minister of state with special responsibility for gambling regulation, represents an "interim reform measure pending development of comprehensive reform in this area".
He said: "The issue of underage gambling is one that I am particularly anxious to address. I propose to standardise the age limit for participating in all activities under the Gaming and Lotteries Act 1956 at 18 years of age. In addition, the Totalisator Act 1929 will be amended to provide for an age limit of 18 years for betting with the Tote."
The bill increases the stake and prize limits to €10 and €750 respectively (from 3c and 50c) for those gaming machines permitted under the conditions of Part III of the 1956 Act. These limits have not been increased since 1956.
Mr Stanton concluded: "Gambling activity is of considerable economic impact in Ireland. The value of the Irish gambling market annually has been estimated as being between €6 billion and €8 billion.
"The industry is large, growing and evolving from a largely land-based manifestation to an online one. The measures announced today will help ensure the proper licensing and regulation of the many varied forms of gambling available in the State."