General scheme of abortion safe access zones bill published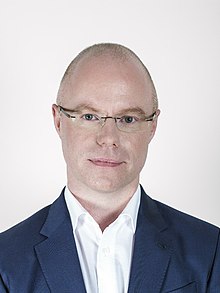 The general scheme of legislation which will ban anti-abortion protests from taking place within 100 metres of healthcare providers has been published.
Ministers agreed to the drafting of the Health (Termination of Pregnancy Services (Safe Access Zones)) Bill last week and the general scheme was published this afternoon.
An explanatory note states: "The Department is aware of some protests which have caused distress to those accessing and providing services. In recent times, and most likely in the context of Covid-19 restrictions on gatherings, some maternity units and hospitals had experienced a reprieve from such protests.
"However, through engagement with stakeholders the Department is aware that anti-abortion demonstrations continue, with some sites experiencing recurrent protests. This can be distressing for patients and service providers, and as such, there has been significant support for safe access legislation."
Similar legislation was approved by the Northern Ireland Assembly at the end of March but has been referred to the UK Supreme Court to establish its compatibility with the European Convention on Human Rights.