Former PSNI officer to lead investigations for controversial Troubles body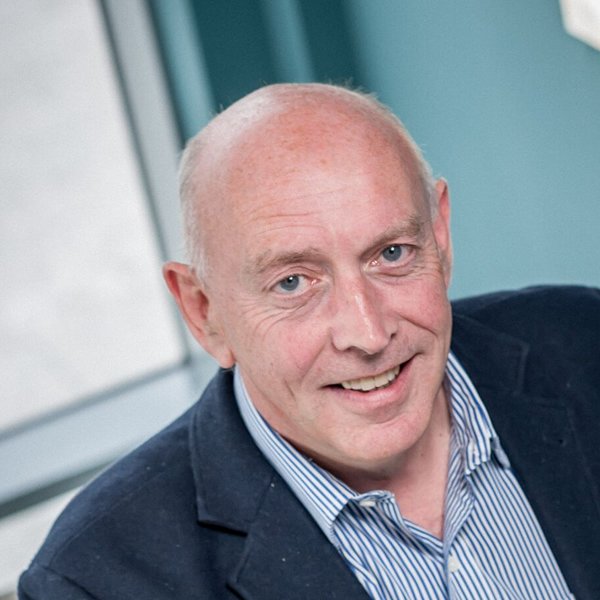 Former PSNI officer Peter Sheridan has been appointed as commissioner for investigations designate of the proposed new Independent Commission for Reconciliation and Information Recovery (ICRIR).
He will be formally appointed after the controversial Northern Ireland Troubles (Legacy and Reconciliation) Bill, which is widely opposed north and south of the border, becomes law. The bill has completed all legislative stages in Westminster and is now awaiting royal assent.
The bill was widely opposed by the Law Society of Northern Ireland, Northern Ireland political parties, the Irish government, the Council of Europe, Amnesty International and Westminster's joint committee on human rights as failing to fulfil the UK's obligations under international human rights law.
Northern Ireland secretary Chris Heaton-Harris said: "I am pleased to confirm Peter Sheridan as commissioner for investigations designate, following an independent recommendation from Sir Declan Morgan and his panel.
"Peter brings a wealth of senior investigative experience and I am confident he can utilise these skills to help victims of the Troubles and their families find the answers they deserve."
Mr Sheridan said: "I've spent the last 15 years working for an organisation that is dedicated to bringing peace and reconciliation to Northern Ireland — and before this, a substantial period of my career working to deliver law and order in our community.
"I am absolutely committed to carrying out this role without fear or favour and I fully expect everyone to hold me accountable to do this.
"There is nothing I want more than to see people given the information and closure they need, using the full range of powers and tools that the Commission will be able to bring to this work, so that we can all move forward together.
"We may never forget the past, but I hope we will be able to focus on building an inspiring future together for Northern Ireland, for the sake of future generations."
Sir Declan Morgan, chief commissioner designate of the ICRIR, said: "I'm delighted that this significant milestone has been reached in our work to establish the Commission.
"Peter brings a unique combination of professional investigative experience, a thorough appreciation of our context and an unrivalled track record of reaching across all aspect as of our community."