England: Taxpayers to foot bill for failed fraud prosecution brought by millionaire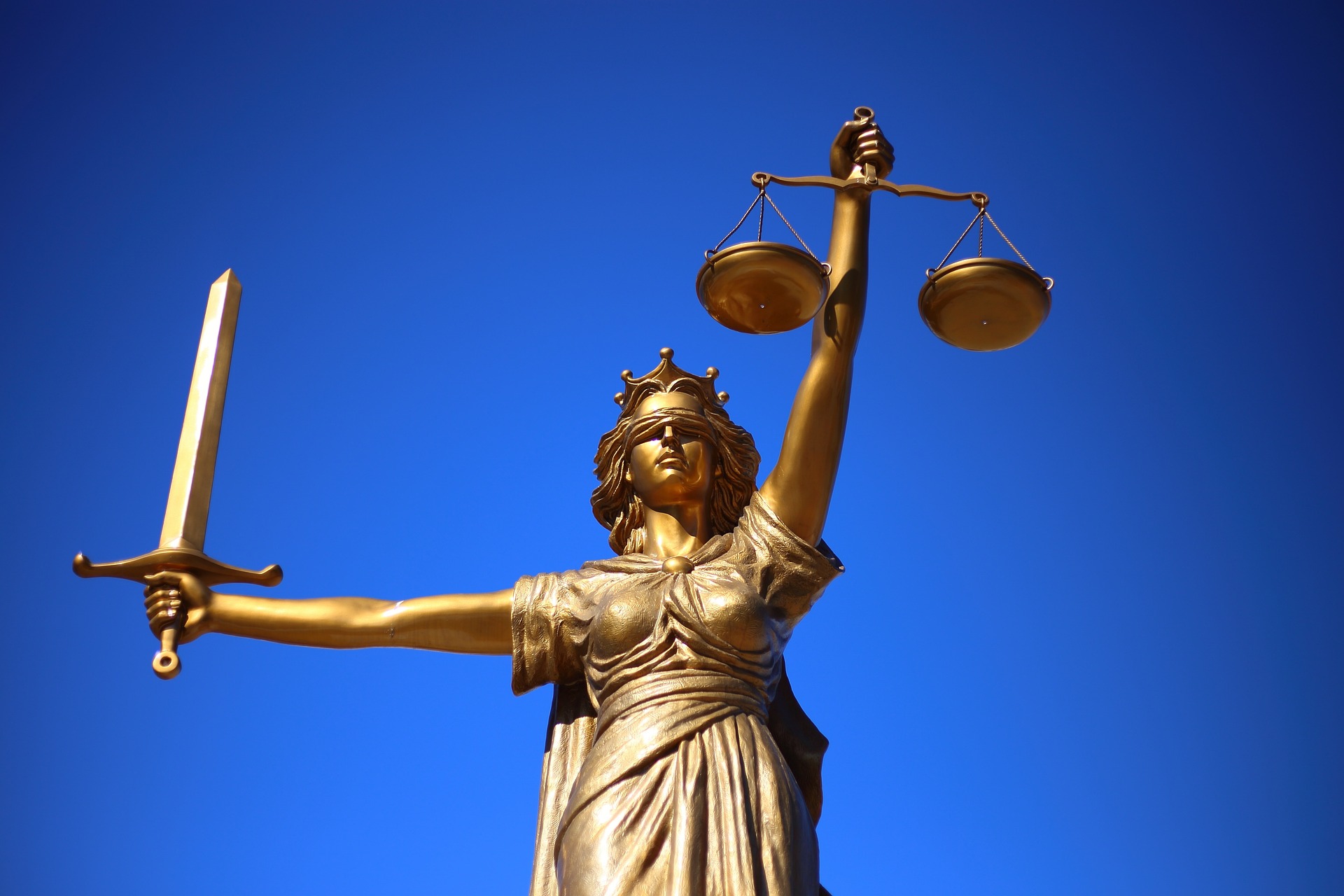 Taxpayers must foot the bill for a fail fraud prosecution brought by a millionaire solicitor, a judge ruled yesterday.
Judge Phillip Matthews ordered that the public cover the legal costs of Ashok Patel, 68, of central London.
Mr Patel brought a private prosecution against two former partners, alleging various charges of fraud and false accounting.
Both defendants were acquitted after a seven-month trial last March.
Judge Matthews, sitting at Isleworth Crown Court, yesterday allowed costs to be awarded to Mr Patel from central funds.
Costs can be awarded at the discretion of the court. Section 17 of the Prosecution of Offences Act 1985 provides that the prosecution can claim reasonable costs and, under another act, these can be drawn from central funds.
Mr Patel brought the case three years ago against brothers Randeep and Sandeep Jandu, who worked for his law firm.
Hugh Forgan, for Randeep Jandu, said: "I am confident that I will not be corrected if I say they [the prosecution's costs] are over £1 million."
Sandip Patel QC, for Mr Patel, did not dispute the figure.
The Jandu brothers were told they would also have their reasonable legal costs covered by the taxpayer, up to legal aid rates.
The Legal Aid Agency, the body that oversees how public funds are spent, has no power to seek a court order to recover its costs from the person who brought the failed prosecution.