Emma McIlveen appointed to FA national serious case panel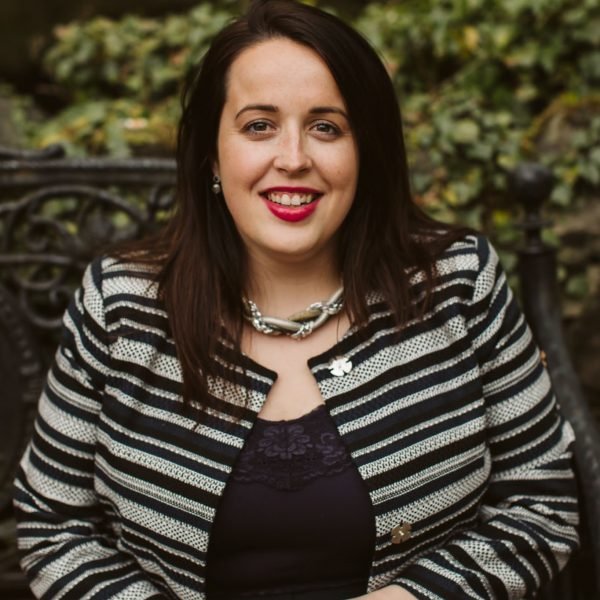 Northern Ireland barrister Emma McIlveen has been appointed to the Football Association's (FA) national serious case panel.
Mc McIlveen is qualified as a barrister in Northern Ireland, Ireland and England and Wales, and is a door tenant at Broadway House Chambers in London. She specialises in employment disputes.
The FA's national serious case panel adjudicates on all types of serious cases within grassroots football. Ms McIlveen's role is to ensure that hearings are conducted fairly and to apply the FA disciplinary regulations, procedures and sanction guidance.
Ms McIlveen also sits on the appeals committee for the Irish Football Association in Northern Ireland.
On her appointment, Ms McIlveen said: "I am delighted to have been appointed to the FA's panel. I have really enjoyed my experience with the IFA in Northern Ireland and I now hope to use the experience I have gained to ensure fair and transparent disciplinary processes for footballers at a national level."