NI: Brian Speers appointed chair of Commonwealth Games Federation ethics commission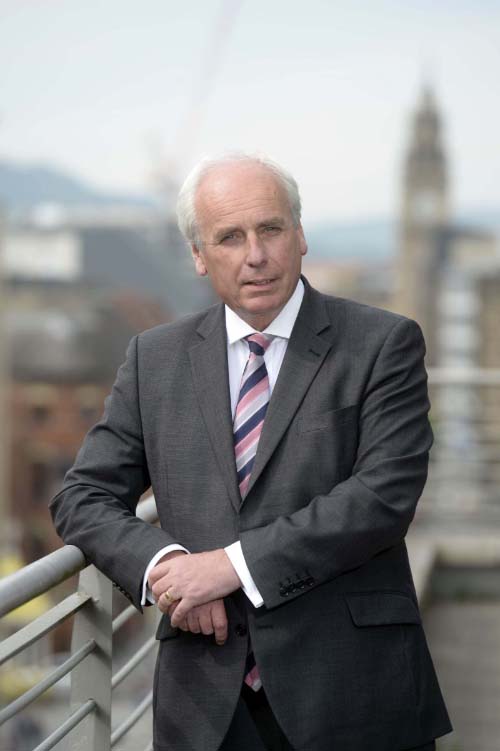 Belfast solicitor Brian Speers has been appointed as chair of the new Commonwealth Games Federation (CGF) ethics commission.
Following on from the adoption of a comprehensive code of ethics and conduct, the ethics commission is a completely independent body tasked with maintaining the highest standards of probity throughout the Commonwealth sport movement.
Mr Speers, the treasurer and former president of the Law Society of Northern Ireland, practices as a solicitor in Belfast, where he is managing partner of CMG Cunningham Dickey Solicitors.
He is also president of the Commonwealth Lawyers Association (CLA) and has spoken regularly on rule of law and human rights issues, legal profession independence, anti-corruption measures, disputes resolution, governance and access to justice.
One of the most experienced legal mediators in Northern Ireland, Mr Speers chairs the Law Society's mediation service. A former chair of the Law Society's education committee, he teaches professional conduct and accounts to solicitors in training.
The CGF has also confirmed the appointment of Canada's Dr Frank Fowlie as chartered mediator and Australia's Sue Taylor AM as an independent member.
Dame Louise Martin DBE, president of the CGF, said: "I am delighted we have been able to appoint three individuals of such gravitas to lead our new ethics commission.
"They will provide exceptional leadership as the commission takes on a vital role to uphold the organisation's commitment to integrity, governance and transparency. On behalf of the CGF executive board, I congratulate Brian, Frank and Sue on their appointments."
Mr Speers added: "I am honoured to be appointed to lead the independent CGF ethics commission.
"The ethics commission will play a hugely important role – acting independently the commission will develop, review and enforce the framework of ethical principles outlined in the CGF code of ethics and conduct. It is a privilege to serve as the inaugural chair.
"Alongside my colleagues on the commission, we look forward to supporting the CGF to strengthen the Commonwealth sport movement's governance and integrity framework."
Mr Speers and Ms Taylor have been appointed for four-year terms through to March 2025, while Dr Fowlie has been appointed for a two-year term to March 2023 for rotation purposes. Members of the commission may be reappointed for one further term not exceeding four years.
The CGF executive board will continue its Commonwealth-wide recruitment to appoint additional members of the ethics commission.