Dr Evelyn Collins appointed as honorary law professor at QUB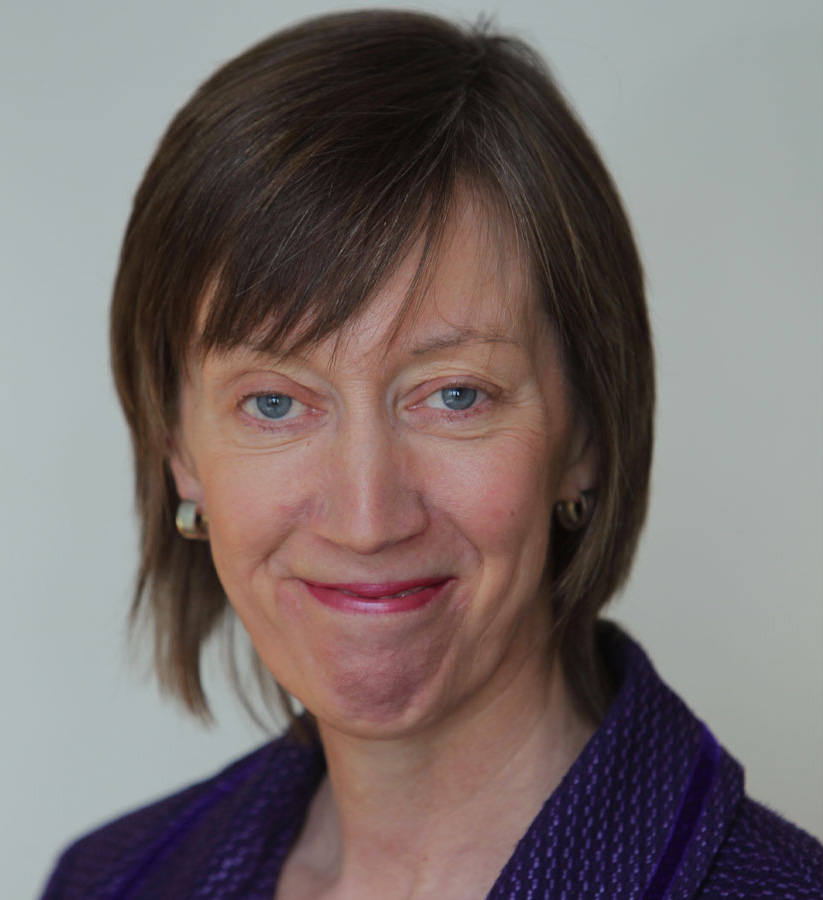 Dr Evelyn Collins CBE, former chief executive of the Equality Commission for Northern Ireland, has been appointed as an honorary professor in Queen's University Belfast School of Law.
Her expertise in equality law in Northern Ireland and across Europe aligns with the School's focus on human rights, public law and equality law, the university said.
She served as chief executive of the Equality Commission from March 2000 to January 2023, overseeing a broad remit under Northern Ireland's equality laws.
In the European context, she was chair of the Board of Equinet, the European Network of Equality Bodies from 2013 to 2017, and president of the European Commission's Advisory Committee on Equal Opportunities between Women and Men in 2005, with membership spanning from 1992 to 2020.
Since the 1980s, Dr Collins has been committed to advocating for gender equality in Northern Ireland and as a national expert in the European Commission in Brussels.
Her efforts have been recognised with a CBE in 2008 for her public services in Northern Ireland, and an honorary doctor of law degree from the University of Ulster in 2014, honouring her work in promoting equality and good relations.
Currently, Dr Collins serves as chair of the Equal Rights Trust, an international NGO working towards the implementation of equality laws worldwide. She is also a member of the National Statistician's Advisory Committee on Inclusive Data, advising on the inclusivity of data across the UK statistical system.
She continues to consult with ministers, commissioners, and senior officials in Northern Ireland and Europe on equality matters.
Dr Collins was also a board member of the Chief Executives' Forum in Northern Ireland from 2014 to 2020 and holds a fellowship with the Royal Society of Arts.
Commenting on her appointment, Dr Collins said: "I am delighted that QUB has appointed me as honorary professor of practice in the School of Law. It is a real honour and I look forward to engaging with staff and students in the coming months.
"I'm hoping to contribute to the great work the School does on rights and equality. It's also great to build on my association with QUB — in 1988, I was in the first group of students to study the then newly established LLM in human rights and discrimination law."