NI: Derry court holds outdoor hearing due to coronavirus concerns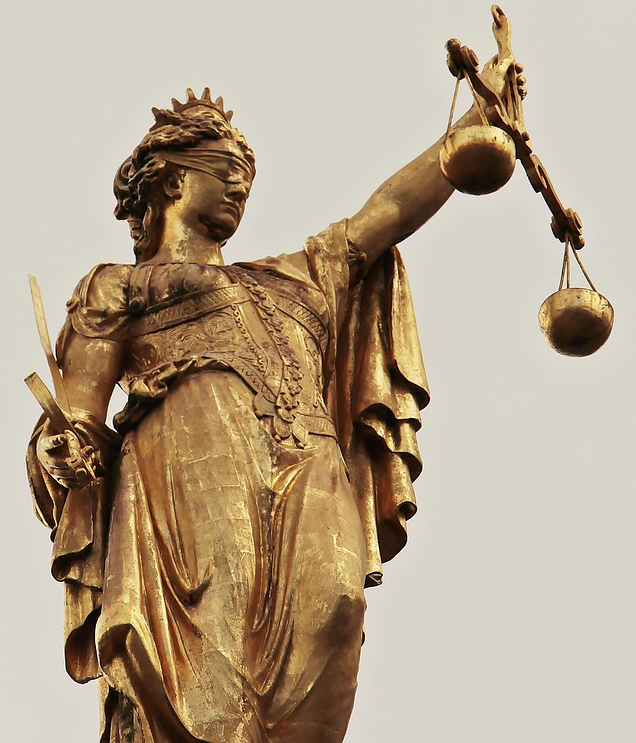 A court in Derry held a hearing outside due to concerns that one of the accused could have coronavirus.
Three men and a woman had been due to appear in Derry Magistrates' Court on hijacking charges, but all four had their charges read in the vehicles used to bring them to court.
The presiding judge and court officials then held the hearing itself in the yard outside the courthouse, assisted by police officers in protective gear, The Times reports.
The court heard that the accused would not be held in prison due to virus concerns.