Deals roundup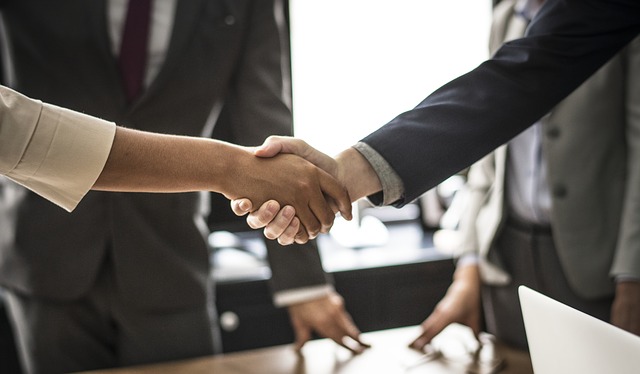 ---
McCann FitzGerald advises Greencoat on wind farm acqusition
McCann FitzGerald advised Greencoat Renweables on its proposed acquisition of Gortahile Wind Farm in Co Laois.
Greencoat has agreed to purchase the eight-turbine wind farm from UK fund, Glennmont Partners.
The law firm previously advised Greencoat on its acquisition of a 48.3MW wind farm in Co Cork, two wind farms from Blackrock, Lisdowney Wind Farm and Knocknalour Wind Farm. The firm also advised on its 2017 IPO and subsequent €111 million share placing.
---
LK Shields advises Halewood Wine & Spirits on distillery buyout
LK Shields advised Halewood Wine & Spirits, a UK drinks manufacturer and distributor, on the sale of a significant stake it held in the capital of Skibbereen Distilleries Holdings Limited, to the original founders of Irish whiskey and gin producer, West Cork Distillers.
The total cost of this buyout was financed by a combination of equity, debt financing and the restructuring of West Cork Distillers balance sheet in order to free up its distributable reserves.
The LK Shields team included Richard Curran, head of corporate and commercial; Seanna Mulrean, corporate and commercial consultant; and Joseph De Paor, commercial associate solicitor.
---
Dillon Eustace advises Acumen & Trust on its sale to the Irish Life Group
Dillon Eustace advised the owners of the independent financial services consultancy firm Acumen & Trust on its sale to the Irish Life Group.
The acquisition, which is subject to regulatory approval and is expected to close in the first quarter of 2020, will be made by Irish Life through its independent intermediary subsidiary, Invesco Limited. Following the transaction, Acumen & Trust will continue to operate as an independent firm under its existing brand and with the same senior leadership team.
The Dillon Eustace team was led by Lorcan Tiernan, partner and head of corporate M&A, with support from senior associate Philip Lea and regulatory advice from Andrew Bates, partner and head of financial services.
---
Ronan Daly Jermyn advises on sale of office and retail development to Kennedy Wilson
Ronan Daly Jermyn advised O'Callaghan Properties on the sale of the Half Moon Street office and retail development in Cork to global real estate investment company Kennedy Wilson.
The city centre mixed-use development, which was completed in 2009, provides 120,000 sq ft of space in a prime waterfront location.
The RDJ team was led by property partner Patrick Ahern, assisted by solicitors Maria O'Donoghue and Elaine Sweeney.