David Widger takes reins of A&L Goodbody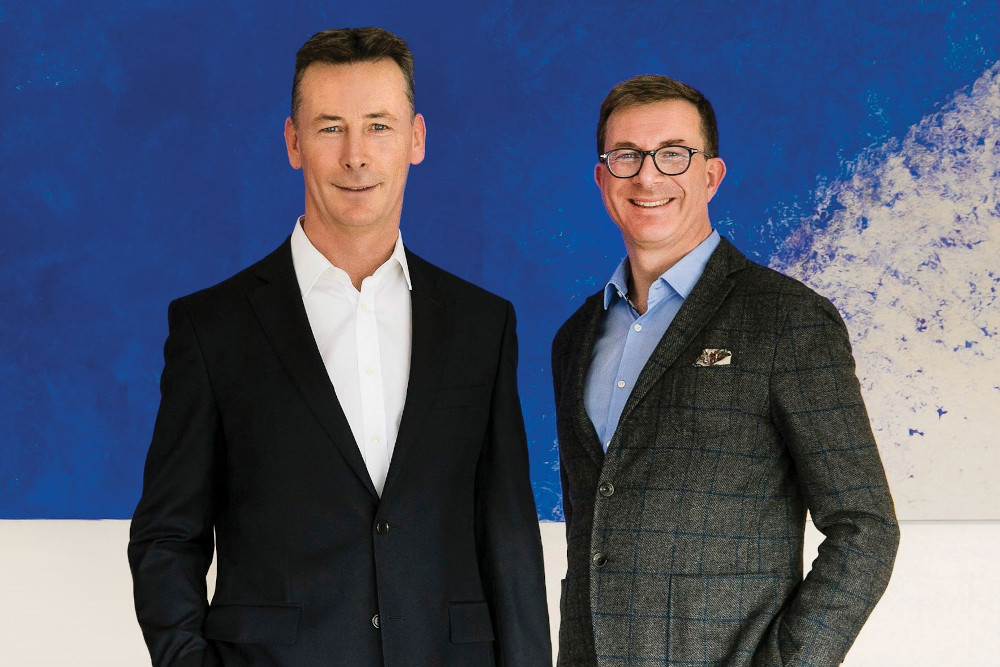 David Widger has formally taken on the role of managing partner of A&L Goodbody LLP (ALG), succeeding Julian Yarr.
His appointment to the position held by Mr Yarr since 2010 was announced last October and took effect from the start of May.
Mr Widger is currently the head of ALG's corporate and M&A practice and sits on the firm's managing committee. His key areas of expertise include M&A, corporate finance and corporate governance.
A graduate of University College Dublin (UCD), he joined ALG as a trainee in 1992. He became a partner in 2001, joined the firm's managing committee in 2008 and was appointed head of corporate in 2010.