NI: Criminal prosecutions for Troubles killings to be ended under UK government plan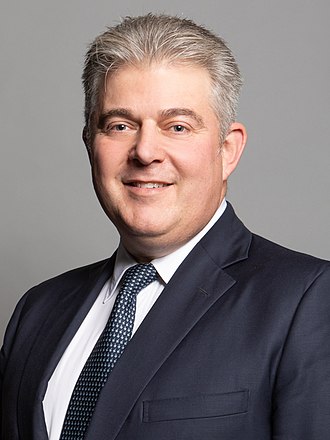 All criminal prosecutions linked to killings during the Troubles would be brought to an end under deeply controversial proposals announced by the UK government yesterday.
Northern Ireland Secretary Brandon Lewis yesterday told MPs that the government wants to introduce a "statute of limitations, to apply equally to all Troubles-related incidents".
He said the government understood that "the prospect of the end of criminal prosecutions will be difficult for some to accept", but it was a "painful recognition of the very reality of where we are".
The announcement comes shortly after the Public Prosecution Service (PPS) announced it would discontinue the prosecutions of the former British soldiers known as "Soldier F" and "Soldier B" as the test for prosecution was no longer met on evidential grounds.
The trial of Soldier F before Derry Magistrates' Court has been adjourned pending an emergency judicial review brought against the PPS' decision to discontinue the prosecution, which will be heard over five days in September.
A statute of limitations would prevent any prosecutions of either former British soldiers or former paramilitaries and is opposed by all five of Northern Ireland's main political parties.
Mr Lewis said the statue of limitations would be accompanied by a "new independent body" which will "be focused on helping families to find out the truth of what has happened to their loved ones", and a "major oral history initiative", as already agreed in the 2014 Stormont House Agreement.
Taoiseach Micheál Martin yesterday told TDs: "The position of the Irish government, which is shared by all of the political parties in Northern Ireland across the political spectrum, along with all the victim groups also, is that a unilateral move away from the Stormont House Agreement and the introduction of what amounts to a general amnesty for all security personnel and all paramilitaries for murders and other crimes committed up until the Good Friday Agreement is not the right way to go.
"It is wrong for many reasons. I have stated this consistently. I do not believe in a general amnesty for those who committed murder, whether they were state actors or involved in terrorist or illegal organisations. I just do not believe in that."
He added: "The British government may be setting out its position but our position as an Irish government, shared with all of the political parties in the North and all of the victims' groups, remains consistent with that of the Stormont House Agreement."