NI: Court business continues under new Covid-19 restrictions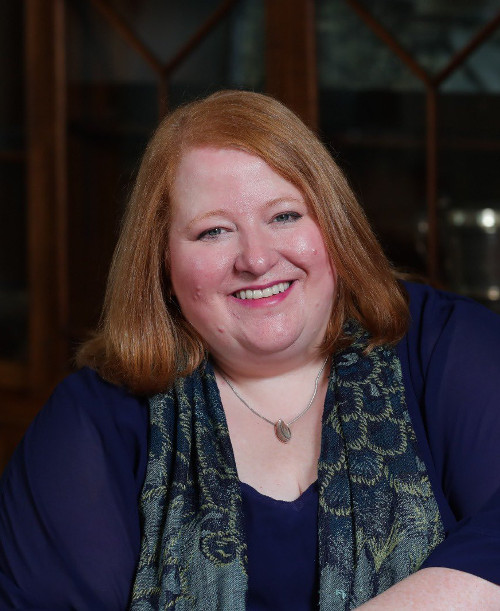 Jury trials and other courts and tribunals business are continuing in Northern Ireland following the tightening of Covid-19 restrictions on Friday.
Crown Court trials have resumed at six courthouse locations since August in the Laganside courts complex in Belfast and at Antrim, Craigavon, Newry, Coleraine and Dungannon courthouses, with measures introduced to ensure all hearings proceed safely.
While most criminal, civil and family courts and tribunal business has been conducted remotely in the months since lockdown, some in-person or hybrid hearings have taken place with mitigation measures introduced in consultation with the Public Health Agency (PHA).
Speaking on Friday, Justice Minister Naomi Long said: "Despite the recent surge in Covid-19 infections and the tightening of restrictions by the Executive, we are satisfied jury trials and other in-person courts and tribunals can continue because of those mitigations and recognising the essential nature of the business conducted daily in the justice system.
"Victims, complainants, defendants and witnesses are keen to see cases progress, as does everyone involved in justice. While the majority of business will continue to be conducted remotely, we are urging jurors and other participants who have been required to attend to be mindful of public safety and, especially, of the need to protect others."
She added: "Public safety has been a priority for the Northern Ireland Courts and Tribunals Service, the judiciary and other justice partners right throughout this health emergency as they have worked hard to ensure court proceedings can be conducted safely.
"That will remain the case in the weeks ahead, with the focus on ensuring business can proceed only if it is safe to do so.
"Jurors and other members of the public taking part in in-person or hybrid court or tribunal hearings also have a role to play. We ask them to follow the public health guidelines and do their bit to protect themselves and others at home, in wider society and also in our courts and tribunals."