Consultation seeks views on 'live links' in Northern Ireland courts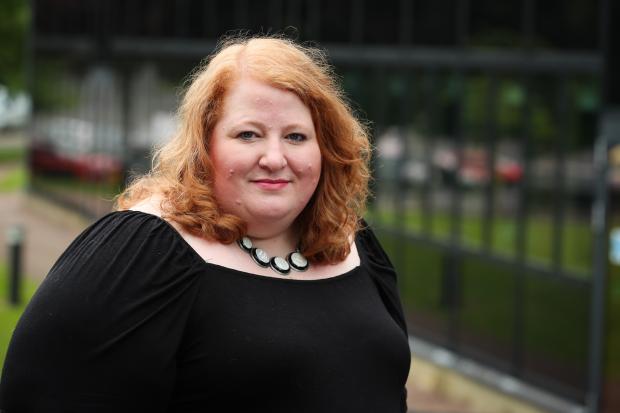 A public consultation has been launched on the use of "live link" video and audio conference systems in Northern Ireland courts and tribunal hearings.
The consultation, running until 26 September 2022, seeks views on the future use of live links as part of the digital improvement and modernisation of our justice system.
Naomi Long, the justice minister, said: "While live links have been used for a number of years, the Covid-19 pandemic saw their use increased as courts around the world rapidly adapted their practice and procedures and significantly accelerated the development of digital working.
"In order to ensure the administration of justice throughout the pandemic in Northern Ireland, a power was created within the Coronavirus Act 2020 to allow any court or tribunal to direct participation in a hearing through the use of live links, provided they were satisfied the use of live links was 'in the interests of justice'.
"This consultation paper reflects extensive research on the experience of the use of live link provisions both in Northern Ireland and in other jurisdictions and proposes options for their future use.
"This included engagement with key users of live links, which indicated benefits such as reducing the impact on vulnerable participants as well as providing more effective use of court time.
"This consultation is your opportunity to help us achieve the right balance between capitalising on the benefits identified from using live links to conduct hearings remotely, while having appropriate safeguards in place to adhere to our domestic and international obligations."
She added: "I encourage you to take part and share your views on how legislation for the use of live links can improve the justice system of the future. The responses received from this consultation will be reflected in any legislation brought forward within the Northern Ireland Assembly."