Consultation opens on 'Charlotte's law' to encourage murderers to help locate victims' remains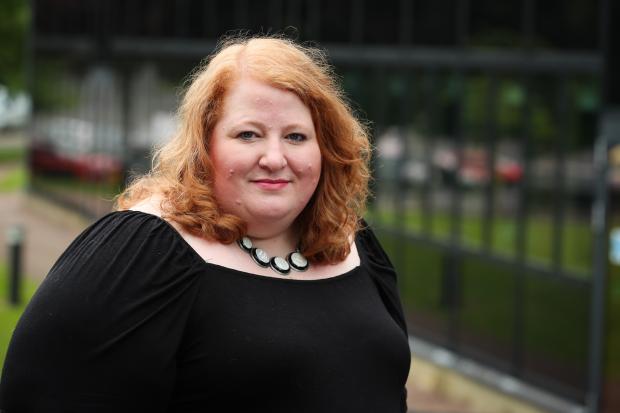 Northern Ireland's Department of Justice has opened a consultation on proposals to keep murderers who refuse to disclose information about the locations of their victims' remains in prison for longer.
The proposed legislation has been dubbed "Charlotte's law" by justice minister Naomi Long, after Charlotte Murray, whose body was never found after her 2012 murder by her former partner.
Mrs Long has said the law will "build on and go further than" similar legislation recently introduced in England and Wales, which is known as "Helen's law".
The consultation paper notes that legislating to make concealment of a body a factor placing a murder in the very serious category for sentencing purposes "would send a clear message to the public that such cases can expect to receive the highest tariffs".
"However, it would also be a significant departure from established case law," it notes, and "could call into question the status of other matters identified as aggravating factors, potentially opening the debate on whether any murder with a current aggravating factor should qualify as a serious murder".
It says this "could undermine the current distinction in the categorisation of murders which guides the judiciary to select a tariff starting point", but invites views "on the desirability or otherwise of such a change".
The consultation is available online and will run for 10 weeks until Monday 7 February 2022.