'Charlotte's law' to encourage murderers to disclose location of victims' remains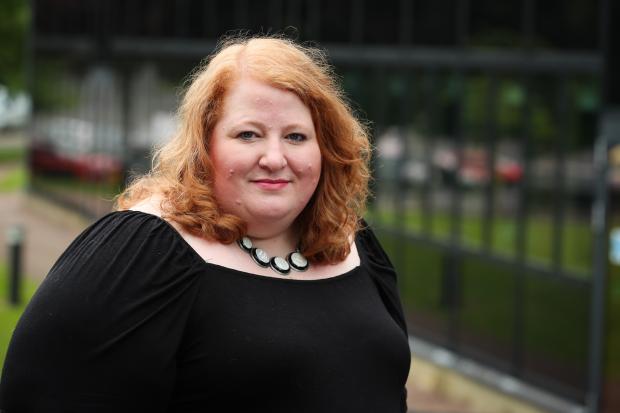 Murderers who refuse to disclose information about the locations of their victims' remains could face tougher sentences and be denied parole under plans to be put to a public consultation in Northern Ireland.
Justice minister Naomi Long said the proposed legislation, dubbed "Charlotte's law", would "build on and go further than" similar legislation recently introduced in England and Wales, known as "Helen's law".
Charlotte Murray was murdered by her former partner John Miller in 2012, but her body was never found. Mr Miller was convicted of murder in 2019 and sentenced in 2020.
The Murray family have campaigned for a change in the law, supported by the family of Lisa Dorrian, whose suspected murder in 2005 has never been solved.
Mrs Long said: "My Department has completed a thorough review of the position in Northern Ireland, engaging with victims' families and the agencies and bodies involved at every stage of the criminal justice process.
"We have looked at the potential reasons for non-disclosure, and we have looked in detail at every opportunity where disclosure could be encouraged. We have identified a range of creative options unique to Northern Ireland that build on and go further than the provisions of Helen's law."
She added: "I want to pay tribute to the Murray and the Dorrian families. I have been struck by the dignity and patience they have shown throughout my Department's review and, having met with them on several occasions, I want to express my gratitude for their ongoing engagement.
"Their input helped shape the recommendations and gave me a better understanding of the issues and concerns we need to address.
"I hope my statement today will open the conversation again and provide further opportunities for the families to appeal to anyone who has any information to help locate the remains of their loved ones to come forward."
A 10-week consultation beginning on Monday 29 November will provide a summary of the Charlotte's law review decisions and seek views on those proposed measures which would require legislation for their implementation.