Northern Ireland lawyers among new hires at US firm Haynes and Boone LLP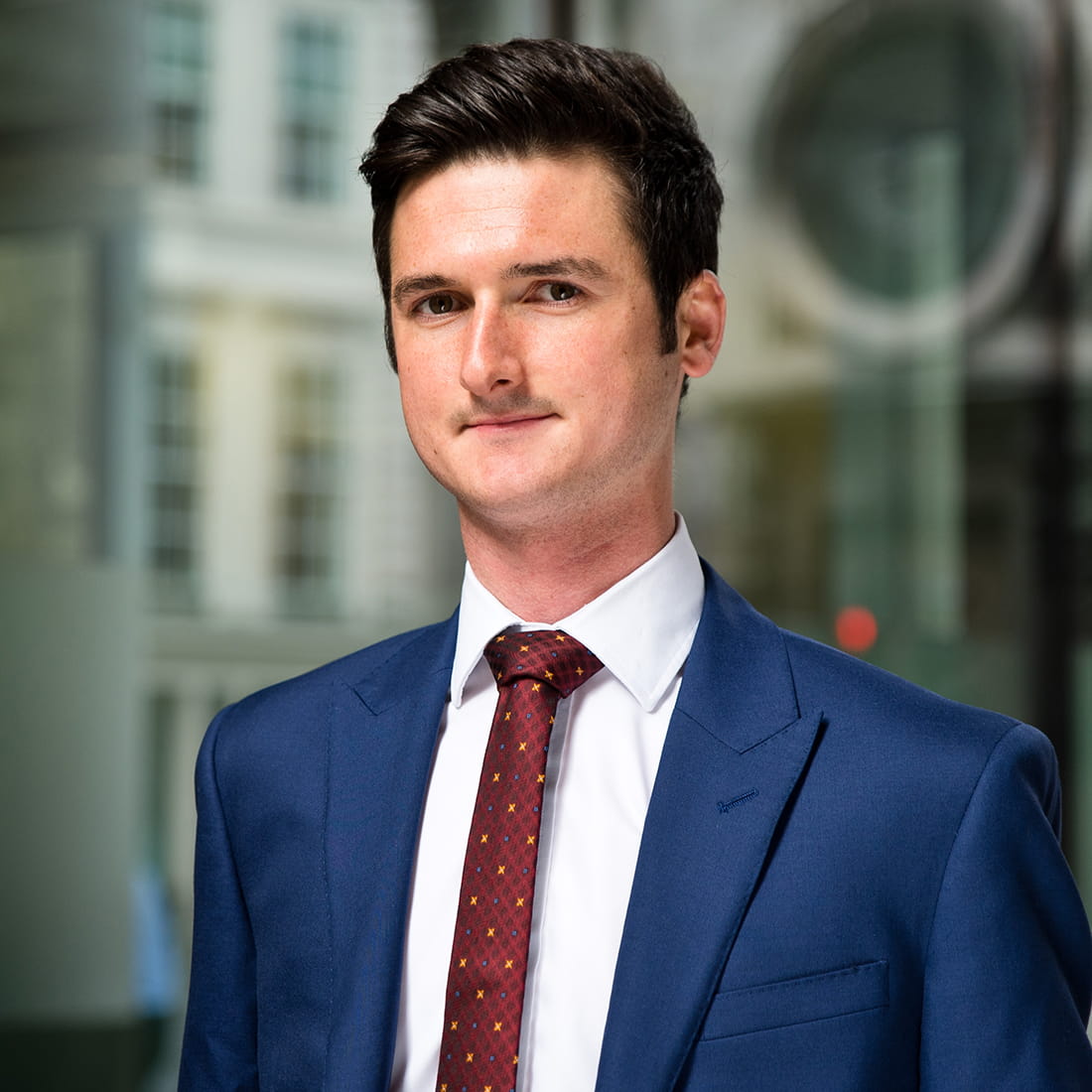 US-headquartered Haynes and Boone LLP has appointed 11 lawyers based in London and Belfast to its investment management practice.
Ronan McCann, a graduate of Queen's University Belfast who trained as a solicitor in Belfast and now lives in London, is one of three new partners, along with Karma Samdup and Andrew Pannell.
He is dual-qualified in England and Wales and in Northern Ireland, and advises on a wide range of investment fund-related work, including the launch of new closed-ended funds and the creation of investment management businesses, carried-interest schemes, co-investment opportunities and limited-partner advisory mandates.
The new partners are joined by associates David Harris, Mina-Marie Doherty, Will Barrott, Fergal Coney and Caroline Hammond, trainee solicitors Tenzin Woden, Zaiban Al-Qaimi and paralegal Kirsty Harshaw.
Taylor Wilson, managing partner at Haynes Boone, said: "We are thrilled to add these lawyers and to further expand our private equity, venture capital and investment management capabilities.
"Our new colleagues build on the momentum in our Investment Management Practice, which added lawyers in the US and UK last year and will continue to bring in top talent to serve our growing client base."
Haynes and Boone LLP is an international corporate law firm with 19 offices spanning Texas, New York, California, Charlotte, Chicago, Denver, Virginia, Washington, D.C., London, Mexico City and Shanghai, providing a full spectrum of legal services in energy, technology, financial services and private equity.